Holitech plans $200mn plant in Andhra Pradesh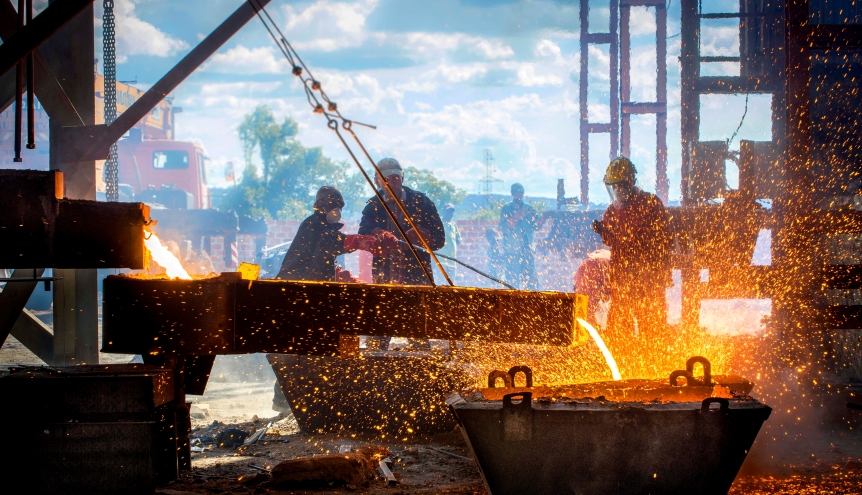 Holitech Technology, a component manufacturer and solution provider and also a key component supplier for Xiaomi smartphones, will start local manufacturing in India. The company has signed a memorandum of understanding (MoU) with the state of Andhra Pradesh and will start local manufacturing in the city of Tirupati for Xiaomi. The company also plans to invest over $200 million in Andhra Pradesh in three years.
This component manufacturing plant would be spread across 75 acres of land in the city of Tirupati and start mass production with a production capacity of nearly 50 million each component per year. The plant will also boast of nearly 50 per cent clean room, which is a contained space where provisions are made to reduce particulate contamination and control other environmental parameters such as temperature, humidity and pressure.
The local manufacturing is likely to start in the first quarter of 2019, where Holitech Technology will manufacture Compact Camera Modules (CCM), Thin Film Transistor (TFT), Capacitive Touch Screen module (CTP), Flexible Printed Circuits (FPC), and fingerprint sensor locally at the Andhra Pradesh facility.
This will result in generating 6000 jobs in three years. The state of Andhra Pradesh has extended several incentives for the establishment of the manufacturing plants in terms of tax, land and power subsidy along with several other incentives.