Hexaware acquires US-based Mobiquity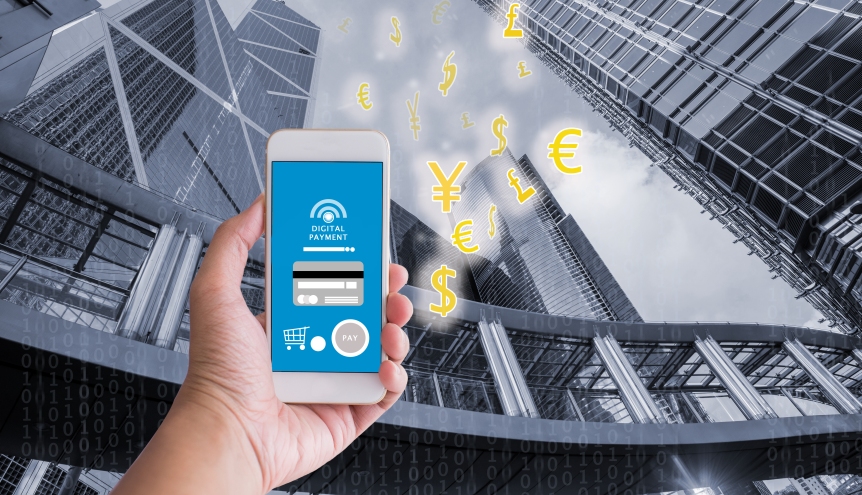 IT services company Hexaware Technologies Ltd has acquired US-based digital services firm Mobiquity for $182 million in an all-cash deal, the company said in an exchange filing.
With a presence across three continents, Mobiquity is one of the largest independent customer experience consulting firms specialising in creating frictionless multi-channel digital experiences using cloud technologies, the company said.
R. Srikrishna, CEO, Hexaware Technologies, said: "Mobiquity strengthens two of our key strategic offerings: Cloudify Everything and Customer Experience Transformation. We are seeing strong demand for these capabilities and, with this acquisition, we will be able to further accelerate our contributions to our customers' business growth."
The transaction involves an upfront payment of $131 million and deferred payouts of $51 million, the filing said.
Srikrishna added that the acquisition will help Hexaware grow its business in three important industry verticals. He said: "41 per cent of Hexaware's revenue is from BFS (banking and financial services) but there is not much of banking in that. It's largely capital markets and mortgage. We have a little bit of banking, but it is not core digital banking, which is the most important priority for all banks. Mobiquity is good at that. They have helped the largest bank in the Philippines on this front and are working with one of the largest Middle East banks for their digital banking platform."
The other two industries where Mobiquity will help Hexaware grow its business are pharma and retail.