Healthy women are the core of strong communities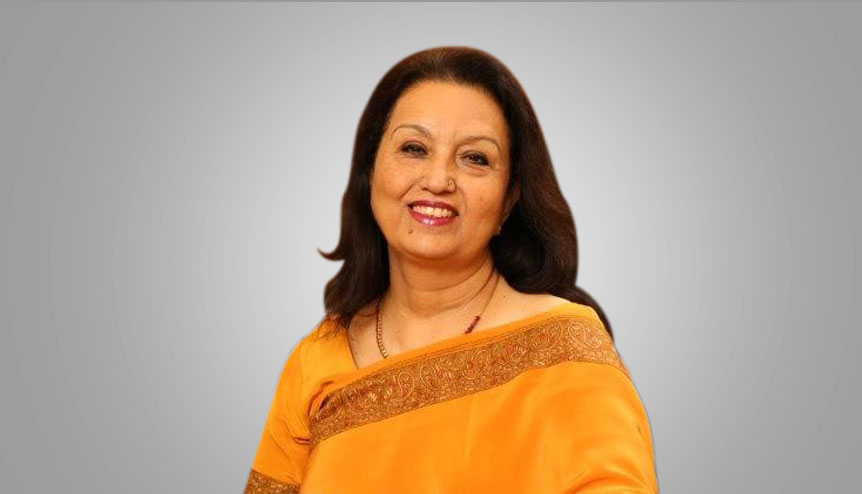 A social entrepreneur and educationist outlines the numerous social and collaborative initiatives carried out by the Max India Foundation to break social taboos and create awareness.
Every eight minutes, one Indian woman succumbs to a painful death because of cervical cancer, estimates a study by the National Institute of Cancer Prevention and Research. Other studies paint a grimmer picture highlighting that more than 453 million Indian females — aged 15 years and above —are at risk of developing Cervical Cancer in the future. This critical scenario is one of the biggest challenges for healthcare providers in the Indian CSR space. This has motivated Max India Foundation (MIF) to launch an ambitious cervical cancer awareness and immunisation campaign in the Delhi-NCR region. The 'HPV Vaccination Program' aims to lower the HPV incidence in a country with an emphasis on the underprivileged.
While other health initiatives and lifestyle diseases have also been a prime focus, in a time of 'Beti Bachao, Beti Padhao' we feel that an equal emphasis has to be given to cervical cancer in Indian women given the social challenges. Our challenges for cervical cancer today are lack of awareness, inadequate screening, social stigma and late detection of cervical cancer. These have led to untimely deaths. Early detection and prevention are critical in combating this form of cancer. In this backdrop, MIF's HPV Vaccination Program has been crafted to reduce social barriers and give better access to immunisation services through improved advocacy and social mobilisation. Our program has covered over 8,000 girls across 12 health camps in India. Our program protects young women from HPV infection, the risk of developing cervical cancer and a host of other HPV diseases in later life. We provide an enhanced quality of life with a reduced number of girls at the risk of developing cervical cancer.
With an objective to improve maternal health, MIF seeks to overcome barriers in paying for HPV vaccinations, including payment for vaccines provided outside the government settings and avoiding adverse health outcomes by focusing on achieving equitable coverage. Our program encourages and maintains a robust surveillance system for Vaccine Preventable Diseases (VPDs) and Adverse Events Following Immunisation (AEFI). Protection from HPV vaccine — Gardasil Cervarix — is expected to be long-lasting. But vaccination is not a substitute for cervical cancer screening. We encourage women to get regular Pap tests.
The changing social fabric, stressful lifestyles and demanding schedules have taken a massive toll on all sections of society. We have developed key initiatives to address these issues. These include environment and waste management, health and multi-speciality camps, surgeries and treatments, pan-India immunisation, village adoption, anti-tobacco campaign, artificial limbs and polio calliper camps. We have successfully protected 163,285 children till August 2018 with comprehensive immunisation of DPT, Hepatitis B, Measles Mumps Rubella and Typhoid.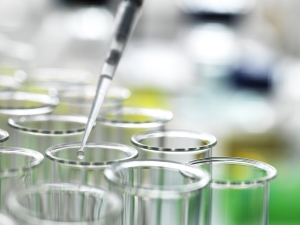 In the backdrop of the government's 'Digital India' wave sweeping the nation, MIF has established a Skill Training Centre at our adopted village, Dhakrani in Dehradun. This has empowered underprivileged youth for a better future. Take the case of Hina, a school dropout discouraged to further her education by her rickshaw puller father. She joined Max India Foundation's Life Skills training program at Dhakrani learnt computer skills, simple Maths and basic English speaking. Today, she has a job at a wellness centre. We offered a managerial job to Hina's older counterpart Farida Khanum, from Dhakrani at our sanitary pad unit. Today, she's instrumental in spreading menstrual hygiene awareness to the local women there. At Dhakrani, we have also established an STP plant to provide access to clean drinking water.
Sometimes, the biggest challenge you face in CSR is hesitation and misplaced mistrust from beneficiaries. At MIF, our core belief centres around not just proving healthcare but how we make people feel. In an ambience of insurgency, negativity, incessant curfew and mistrust in Kashmir, a schoolteacher father hesitantly sought our help for a cochlear implant for his young son. We facilitated the requisite surgery for four-year-old Tashif Shabeer in Delhi at our Max Smart Hospital. He can finally hear now. For us, winning the trust of the child's father Shabeer Ahmad and local Kashmiri community has also counted.
The beneficiaries of Rail Majra, our other adopted village in Punjab has also given us a great sense of pride and achievement in what we do. Narinder Kaur is a local hero and green warrior at Rail Majra, our adopted village in Punjab. Besides creating awareness on health and family planning, she has worked closely with a doctor on childbirth of village women. This Lady Health Visitor conducted Max India Foundation's immunisation survey and took forward our environment initiative by distributing saplings as prasad to women. In an era of high pollution and climate change, this small but significant step to clean the environment bolsters our initiative in the direction. We have also had the privilege of impacting lives with our artificial limbs camps for the needy.
MIF IMPACT
1. Immunisation Camps – 1,388 camps/174,094 shots
2. Health camps – 3,091 camps/754,157 people benefitted
3. Surgeries – 9,164 (includes high end surgeries like Ped Cardiology, childhood cancer, cochlear implants, orthopaedic surgeries, onco care etc.
4. Awareness Initiatives – 1,886,471 (people educated on tobacco usage, oral hygiene, general health and hygiene, nutrition, menstrual hygiene, POCSO, waste management, environment)
5. Artificial Limbs – 5,573
6. Dhakrani Skill Centre – 60
7. Nutritional support – 10,000 provided nutritional support every month
8. Medicinal support through NGO partners – 200,000
9. COTPA – 1,859 Police Officers Trained, 485 School Principals trained, 44,395 challans issued
We believe that healthy women are the core of strong communities and nation building. In this vein, anaemia, menstrual health, oral health, anti-tobacco initiatives by MIF with special emphasis on adolescents and women too have been our prime focus. In this context, MIF is constantly looking at interventions, solutions on a collaborative level. How do we understand and address health issues, shift mental and cultural attitudes, tackle taboos, to spark a positive change?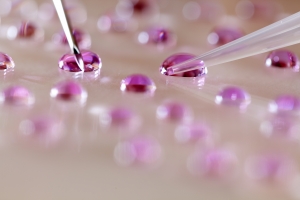 Rampant tobacco usage, poor oral hygiene and different stages of tooth decay and sometimes serious diseases are plaguing underprivileged schoolchildren in Delhi-NCR. Lack of proper adult supervision, easy access to money and tobacco owing to odd jobs are the primary catalysts of this situation. These children do attend school but need guidance about their current and future health from both parents and teachers. Most are alone at home owing to working parents or grandparents because of which they have fallen into bad habits. In some cases, ignorance and lack of awareness by the family have led to poor oral hygiene. Our dental camps are designed to address these issues and spread awareness. We have also collaborated with school principals and local police to spread an awareness campaign on tobacco at all public places.
The Swachch Bharat Campaign has motivated us to spread awareness on waste management and disposal with sensitisation on local communities at our pilot project in Noida (Delhi-NCR region) by providing garbage disposal bins and collection facility. The overwhelming support and response from the local community has led us to identify more areas for replicating this effort in the future.
At Max India Foundation, we believe that the future belongs to our young people who want to live in a better world. We aim to be a part of that process of creating it.
Mohini Daljeet Singh is the Founding CEO of Max India Foundation.