Go Global Trade & Investment Forum
The Go Global Trade and Investment Forum is a one of its kind high level business forum for Indian companies who wish to expand their business internationally.
Tailored to meet your requirements like no other event. Your time is precious, valuable and limited. At the Forum, we will deliver a first-rate return on investment, and put you in touch with potential investors who have specifically asked to meet with you and ready to discuss their requirements.
Key Benefits: Promoters
We organise personalised appointments for investors and promoters to meet in their own dedicated meeting desk. Each promoter will have a series of 25 minute meetings with key investment decision makers over the three days. You are guaranteed a captive audience of potential investors, pre-selected and matched meetings, and cost effective measurable ROI, without any time-wasters and hidden costs.
As a Promoter you will conduct mutually selected and pre-scheduled one-to-one meetings with senior executives looking to expand their business internationaly. Prior to the event, you will receive exclusive access to the profiles of all delegates, allowing you to make educated meeting selections.
Delegates are also requested to review the profiles of participating promoters and select the ones that best fit their strategic and tactical needs. Employing a secure web-based scheduling system, selections are matched by order of priority and mutual interest.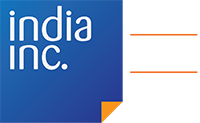 Sign-up to receive
FREE newsletters and regular
updates from India Inc.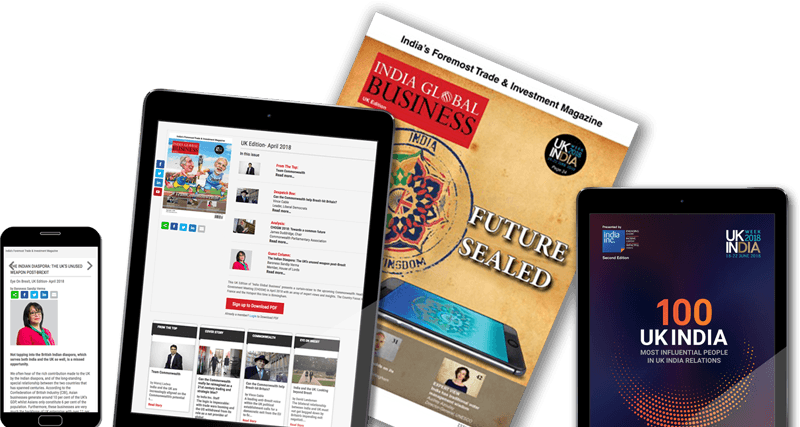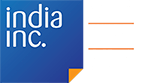 Sign-up to receive FREE newsletters
and regular updates from India Inc.