Fuji Electric to acquire UPS maker Consul Neowatt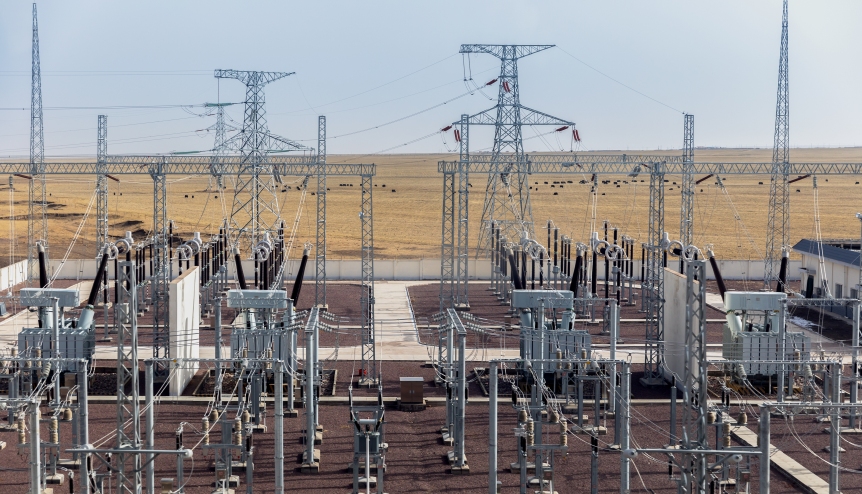 Fuji Electric Co. Ltd has agreed to acquire Consul Neowatt Power Solutions Pvt. Ltd, a Chennai-based maker of power backup equipment, from private equity fund Peepul Capital and some individual shareholders.
The Japanese electrical equipment maker said in a statement it will use Consul Neowatt's network of sales and service centres to expand its power electronics systems business in India, targeting mainly the manufacturing industry and the data centre market.
Fuji Electric will also use the manufacturing infrastructure and product development capabilities of Consul Neowatt to develop price-competitive products specifically designed for demanding site and power conditions.
Following the acquisition, the Japanese company will rename the target as Fuji Consul Neowatt Power Solutions Pvt. Ltd.
Consul Neowatt manufactures equipment from single- and three-phase Uninterruptible Power Systems (UPS) to static transfer switches and industrial systems and solar inverters. According to its website, the company has delivered over 1,000MW of power backup and conditioning products and conducted over 250,000 installations across Asia, West Asia and Africa.