French investments in India on the rise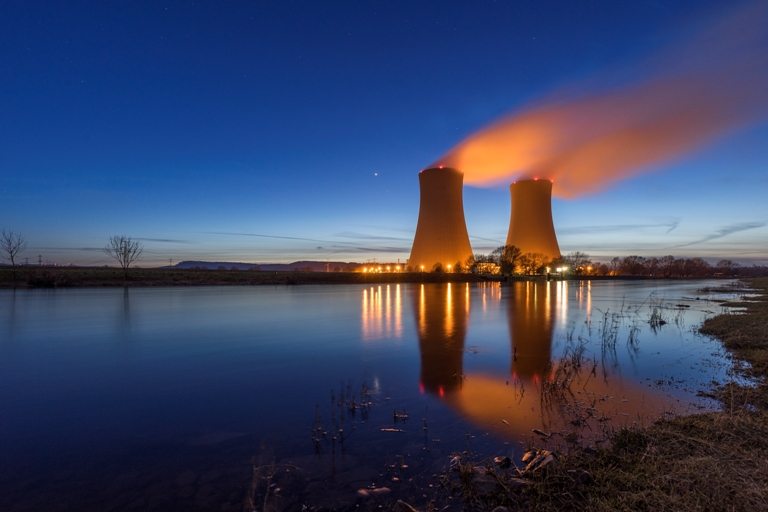 Sectors of interest for French companies spanned across nuclear to smart city planning.
France, India to pursue nuke power project
French President Emmanuel Macron and Indian Prime Minister Narendra Modi urged Electricite de France SA (EDF) and India's monopoly atomic energy producer, Nuclear Power Corp., to accelerate discussions on a contract and start work at the site in Jaitapur, Maharashtra by December.
A joint statement issued Saturday by the governments during Macron's visit to India said: "Once installed, the Jaitapur project will be the largest nuclear power plant in the world, with a total capacity of 9.6GW."
In the statement, the two leaders "welcomed the understanding shared by the two parties on the enforcement of India's rules and regulations on Civil Liability for Nuclear Damages applicable to the Jaitapur project."
French state-run reactor maker Areva SA signed an initial agreement in 2009 with Nuclear Power for the Jaitapur project following a civil nuclear cooperation accord between the governments. After Areva's restructuring, EDF in 2016 signed an initial pact with the Indian atomic energy producer to supply six reactors at Jaitapur.
EDF will undertake all the studies and component purchases for the first two reactors. For the remaining four, some of those activities could be assigned to local companies.
India's nuclear power capacity is about 6.8 GW, barely 2 percent of the country's total generation capacity.
France's AFD eyes Indian smart city investment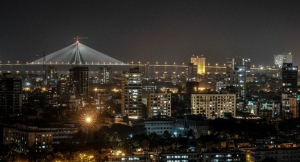 French development bank AFD has shown interest to fund €100 million (around Rs 800 crore) for India's smart cities mission, a finance ministry official said.
Under the smart city mission, the Indian government has so far identified 99 cities for upgradation which would require a total investment of about Rs 2.03 trillion ($31 billion).
Agence Francaise de Developpement (AFD) is France's development bank that finances and provides technical assistance to projects that improve daily livelihood in developing and emerging countries. AFD has been operating in India since 2008.
The official said while assistance from the World Bank has also been received for the smart city project, some countries like Germany and Japan are interested in providing technical know-how for infrastructure development.
The cities selected for smart city mission would be developed to have basic infrastructure through assured water and power supply, sanitation and solid waste management, efficient urban mobility and public transport, IT connectivity, e-governance and citizen participation.
Under the scheme, each city will get Rs 500 crore ($78 million) from the Centre for implementing various projects. An equal amount, on matching basis, will have to be contributed by the state or urban local bodies.
Engie seeking new partner for 1GW Indian project
French multinational electric utility company Engie is looking for a new partner to replace investment group Abraaj in a 1000MW wind power plan in India.
Abraaj's exit from the collaboration has been confirmed by Engie's CEO Isabelle Kocher who said that the Dubai-based private equity firm is assisting Engie in selecting a new ally. She added the French firm is not very far from finding a solution.
Earlier this year, Abraaj faced accusations of misusing parts of the funds it was managing.
Engie and Abraaj Group agreed in September 2017 to jointly develop more than 1000MW of already identified wind power projects in several key states of India. Recently, Engie won two wind projects in India totalling 80MW under tenders for wind power capacity in India.
Malcolm Wrigley, Engie's country manager for India, was cited as saying that following the withdrawal of Abraaj, Engie may slow down on bidding for new projects until it has a new partner. He also confirmed the company's commitment to the already secured wind schemes.