Foreign VC firms invest in Guiddoo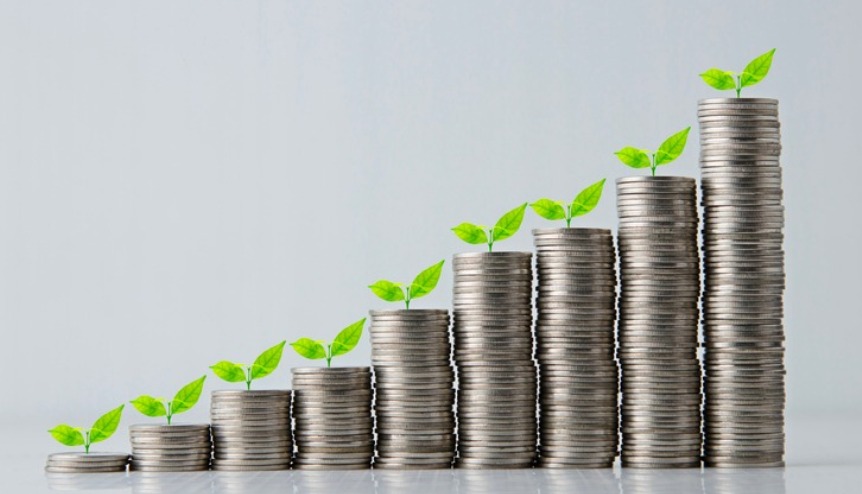 Travel technology firm Guiddoo World Travels Pvt. Ltd has raised an undisclosed sum in fresh funding from two new investors.
The Mumbai-based company said in a statement that US-headquartered venture capital firm SOSV and Australia-based VC firm Artesian, via its Chinese fund, have pumped in capital.
Guiddoo said the money will be used to grow its footprint in China and to boost its product development and operations on the ground. Guiddoo also plans to add new destinations in the Middle East and Africa to its portfolio, the statement added.
Vineet Budki, Co-founder and CEO of Guiddoo, said: "China is a potential market for us, and this investment will give us the wings to fly higher."
The fundraise comes three months after Guiddoo secured $800,000 (about Rs 5.6 crore) in an extended pre-Series A round from three individual investors. In June 2017, it raised $300,000 (Rs 1.9 crore) in a pre-Series A round from a bunch of individual investors.
Guiddoo had also raised an undisclosed amount in seed funding from a clutch of angel investors in 2015.