Ford may fuel India drive with $1bn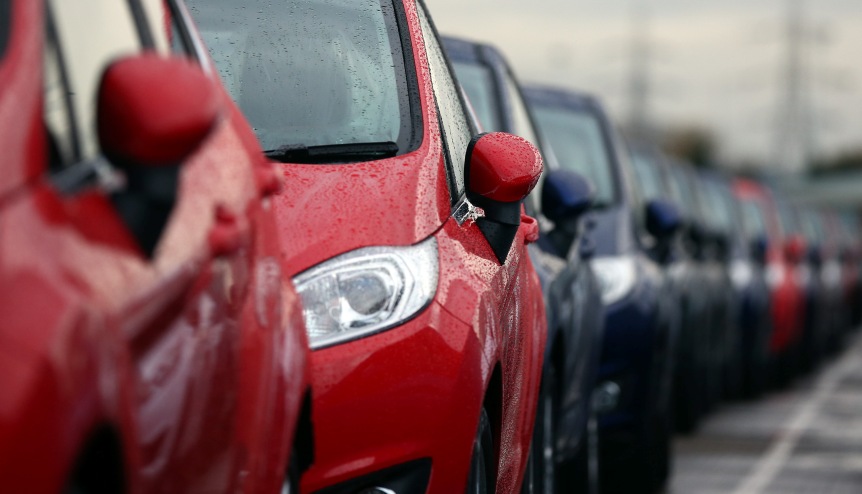 Ford Motor Co is likely to make an additional investment of as much as $1 billion in Indian operations over five to seven years as it restructures or exits key businesses around the world. Although the Indian passenger vehicle market crawled to its slowest growth in recent years in FY19, Ford is looking to make the country a centrepiece of its long-term global strategy.
At least $500 million will go toward two SUVs that will be developed by Ford's India centre. An additional $400-500 million will likely be in Project Black, in partnership with Mahindra & Mahindra. The two companies had announced plans for a C-segment SUV last month.
India plays an important role for Ford headquarters, especially from an emerging market cluster perspective. This is a departure from its earlier stand of catering mostly to evolved markets.
While the company has seen volumes almost static at 80,000 to 100,000 units in the Indian market over the past few years, exports have played a key role in ensuring capacity utilisation at its plants in Sriperumbudur, Tamil Nadu, and Sanand, Gujarat. Still, the latter facility has significant surplus capacity, which the company is looking to fill up.