Flipkart acquires Walmart India's wholesale business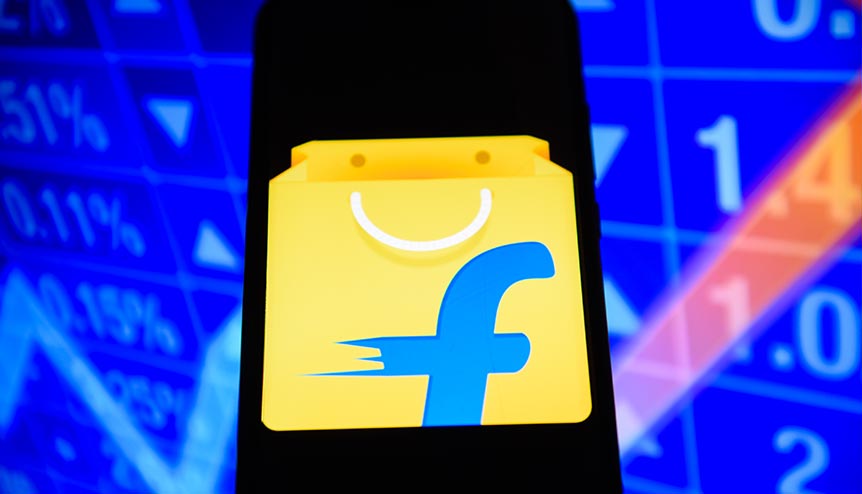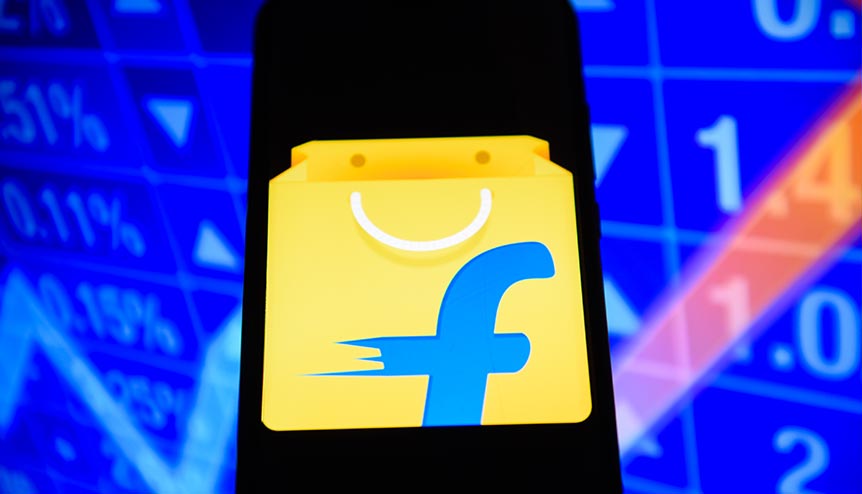 The acquisition will help Flipkart strengthen grocery business and will also enable the transformation of the kirana retail ecosystem in the country.
E-commerce major Flipkart Group has acquired 100 per cent stake in Walmart's India unit, which operates the Best Price cash-and-carry business, as the e-tailer looks to scale its business-to-business vertical.
Flipkart said this acquisition will enable the transformation of the kirana retail ecosystem in the country by leveraging locally developed technology and help growth for kiranas and MSMEs. It will also strengthen the grocery business that is getting increasingly competitive.
Kalyan Krishnamurthy, Chief Executive Officer, Flipkart Group, said: "The acquisition of Walmart India adds a strong talent pool with deep expertise in the wholesale business that will strengthen our position to address the needs of kiranas and MSMEs uniquely."
The Bengaluru based e-tailer will launch its Flipkart Wholesale unit next month, starting with fashion and grocery categories.
"For over a decade, we've been committed to India's prosperity by serving kiranas and MSMEs, supporting smallholder farmers and building global sourcing and technology hubs throughout the country. Today marks the next big step as Walmart India's pioneering cash-and-carry legacy meets Flipkart's culture of innovation in the launch of Flipkart Wholesale," said Judith McKenna, President and Chief Executive Officer, Walmart International.