INDIA'S ROAD TO REFORMS

Why India leads the race to manufacture a COVID-19 vaccine
Saloni Shah
The Indian government has not only of allocated millions of dollars to support initiatives to develop a vaccine against the novel coronavirus disease, but also set up cross-industry collaborations, fast-tracked clearances and resolved import delays to ensure work gets done at unprecedented speed.
 INTERVIEW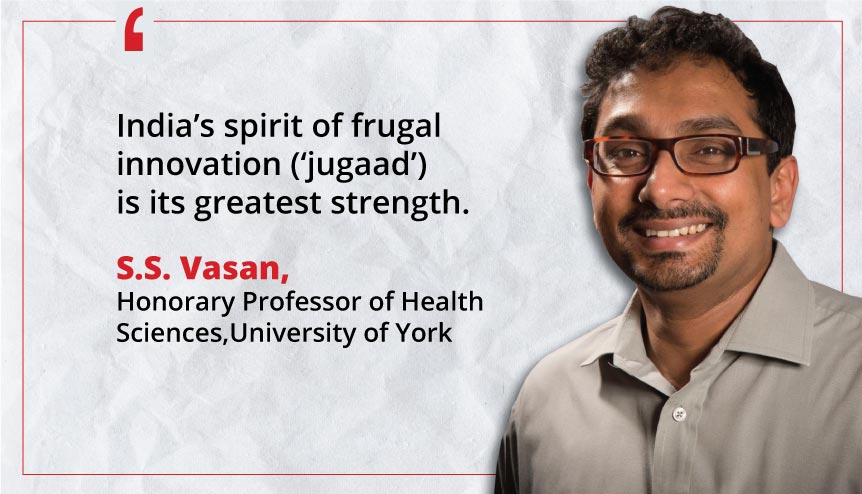 Saloni Shah
An influential new study wants the UK to double its post-study work visa offer to four years as a means to double the number of Indian students at British universities by 2024.
 ML'S PIECE
Saloni Shah
Interview The company's Founder, President, and CEO Kabir Barday discusses the company's revolutionary approach to [...]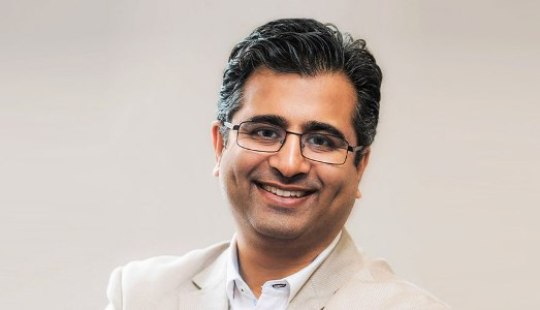 Manoj Ladwa is the Founder and CEO of India Inc. publishers of India Global Business.
 SECTION-3
OneTrust is very excited about the Indian market
Saloni Shah
Saloni Shah
Interview The company's Founder, President, and CEO Kabir Barday discusses the company's revolutionary approach to data privacy. Using Athena as an example, how are AI and RPA transforming the concept of workplace and ways of doing business? Can you tell us a bit about Athena? [...]