FDI can technologically upgrade Indian coal sector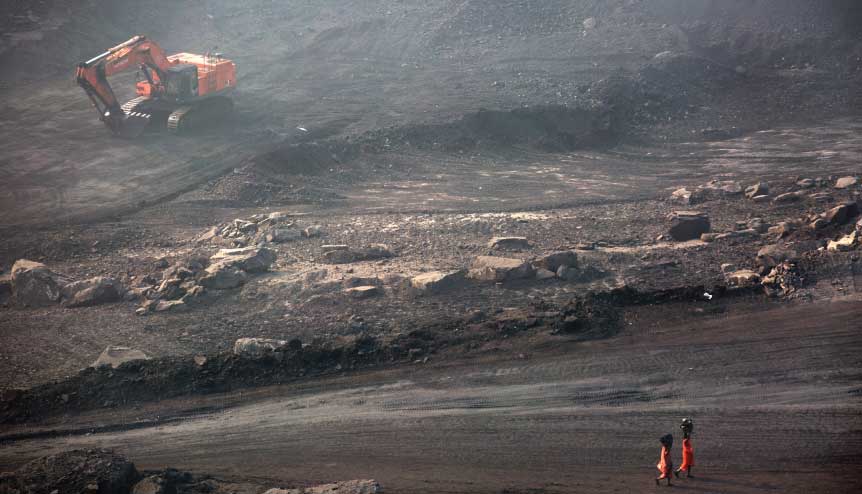 The Indian government's decision to relinquish its monopoly over commercial coal mining will spur the entry of private companies and foreign investors into the industry.
Among the host of measures Indian Finance Minister Nirmala Sitharaman recently announced to revive the Covid-hit Indian economy, the most far reaching, was the reiteration on ending the monopoly of the government over commercial coal mining.
Related stories: Government allocation for the fisheries sector boosts economic fundamentals
Nirmala Sitharaman's 5-part package could be a 1991 redux
Not only will this spur the entry of private companies into the commercial coal mining sector, but also facilitate the entry of foreign investors into the industry.
Opening up coal mining
Following the announcement, the government unveiled the norms that will apply for private companies bidding for these mines. Will this pave the way for global mining majors such as Rio Tinto, BHP Billiton and Glencore, among others, to enter India's coal mining sector?
Analysts, think, initially these companies may enter the coal mining sector in partnership with Indian companies. That's because the memory of the Supreme Court cancelling the allocation of 204 coal blocks by the previous Congress-led UPA government is still fresh in their memories. This may make them skittish about entering the country without the comfort of a local partner. (The reason for the cancellation was corruption in the allocation process but that is unlikely to cut ice with wary foreign investors.)
Indian bidders will need foreign technology partners
Indian steel, cement and power companies have experience in coal mining thanks to their captive mining concessions. But many other private players in India lack experience in this sector. So, several of the potential bidders for the 50 coal mining concessions, that the government will offer soon, will need technological support. And foreign companies, with decades, even centuries of experience in extracting coal across the globe, can offer this expertise.
Huge market opportunity
India has the world's fourth-largest coal reserves but still imports about $24 billion worth of this fossil fuel every year. This should encourage foreign mining companies to seek significant stakes in the companies bidding for the mines.
Apart from mining companies, even financial investors such as private equity funds and other deep pocketed financial investors, may also want to invest early in the Indian coal mine sector in order to partake of the benefits that may accrue later.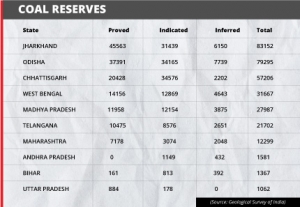 Coal bed methane makes the sector even more attractive
The world is trying to move away from "dirty" fuels such as coal and oil – even though it still remains critically dependent on them. But potential finds of coal bed methane, a clean-burning fuel – also called compressed natural gas or CNG – used as a domestic and industrial power source, which is found in many coal seams, will excite many western companies, which are wary of a public backlash over investing in a highly polluting commodity like coal.
This gas often causes explosions in coal mines that lead to a loss of lives. Deep pocketed foreign companies can mitigate this with their technological support and help India generate more of this clean fuel that will be good, both for the economy and the environment.
This will not only provide opportunities to the big mining companies of the world; it will also opens up new business avenues for a host of technical consultants and equipment suppliers.