ExxonMobil, GAIL gear up for India green JV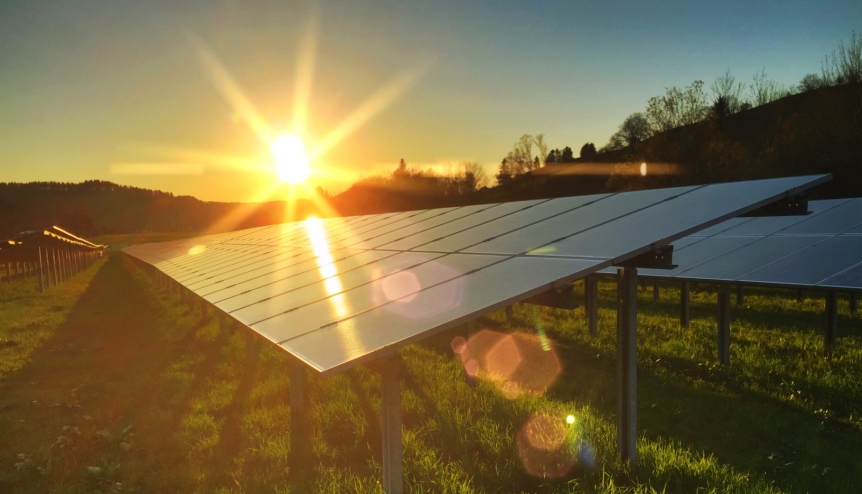 ExxonMobil Corp., the world's most valuable energy company, may shortly form a partnership with state-owned GAIL (India) Ltd to set up a green energy platform in India.
The US oil major's increasing focus on India is an acknowledgement of the growing importance of the world's third largest energy consumer. The proposed joint venture (JV) to be announced shortly by the Irving, Texas-based company also marks a change in the international energy architecture, with India at the centre of oil majors' future growth plans.
The proposed ExxonMobil-GAIL tie-up comes against the backdrop of Infrastructure Leasing and Financial Services Ltd (IL&FS) agreeing to sell its 874 megawatts (MW) operational wind energy portfolio to the state-run gas utility for $685 million (Rs 4,800 crore) in its first asset sale since it started defaulting on payments last year.
Oil giants are looking to diversify and invest in India's green economy as the conventional hydrocarbon space undergoes technological disruption.
With the biggest expense being the cost of capital in the green energy business, the financial heft of global oil majors will help India's clean energy sector. India has been working on the largest clean energy programme and has an installed renewable energy capacity of 74.79GW. Of this, solar and wind power accounts for 25.21GW and 35.14GW, respectively. India's energy demand is expected to grow at 4.2 per cent over the next 25 years.