Everstone Capital platform inks first India deal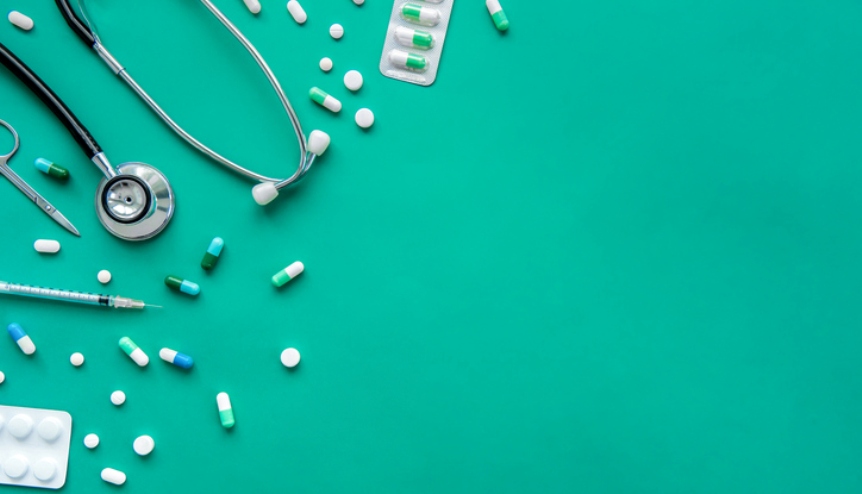 Everlife, the pan-Asian healthcare platform of private equity firm Everstone Capital, has made a strategic investment in in-vitro diagnostics (IVD) products manufacturer CPC Diagnostics Pvt. Ltd, marking Everlife's first deal in India
R. Kailasnath said in a statement, MD, CPC Diagnostics, said the strategic partnership will help CPC Diagnostics take its product portfolio to new customers and markets.
Founded in 1987, Chennai-based CPC Diagnostics offers instruments for clinical chemistry, haematology and immunodiagnostics molecular diagnostics along with reagents.
The company has a presence in India, Bangladesh and Sri Lanka. In 2011, it had formed JEEV Diagnostics – a joint venture with US-based Awareness Technology – to manufacture high-performance chemistry reagents in India.
Arjun Oberoi, vice chairman of Everlife and MD at Everstone Capital, said: "Its (CPC's) strong manufacturing and R&D capabilities make them an ideal partner for us and we will help them expand in markets beyond India.
"Everlife can also leverage CPC to grow its value segment range of products, to cater to the growing demand of quality medical devices within emerging markets."