The Biggest, Most Glamorous Event of 2019: UK-India Awards
The most glamorous, star-studded event celebrating our winning partnership – UK-India Awards
The UK-India Awards is an exclusive event celebrating the UK-India partnership. The UK-India Awards 2019, now in its third year, promises another glamorous evening celebrating special and significant talent. The Awards will bring together over 300 senior leaders from the world of business, politics, diplomacy, media, arts & culture to recognise individuals and organisations who make a significant contribution to strengthening the bilateral relationship.
Watch the winning moments of UK-India Awards 2018
All Women Jury 2019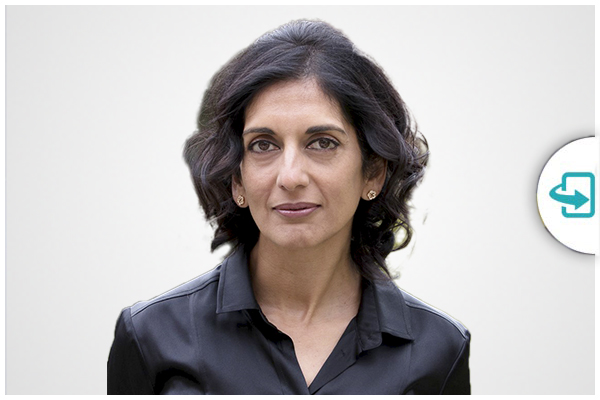 Shalni Arora
Shalni Arora
CEO of Savannah Wisdom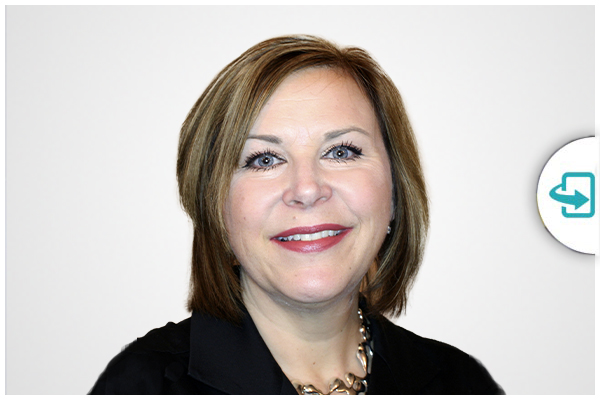 Deborah D'Aubney
Deborah D'Aubney
Director, General Counsel,
Rolls Royce plc.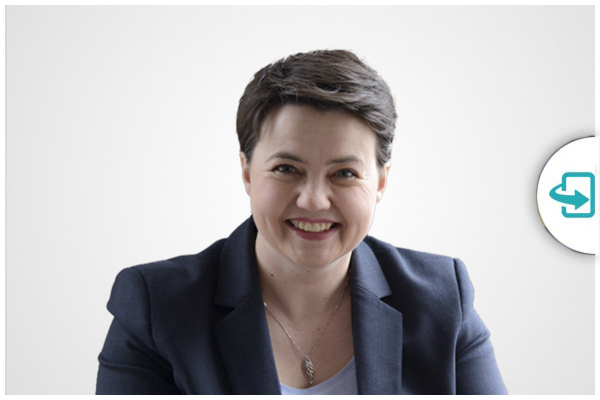 Ruth Davidson
Ruth Davidson
Leader of the Scottish Conservative Party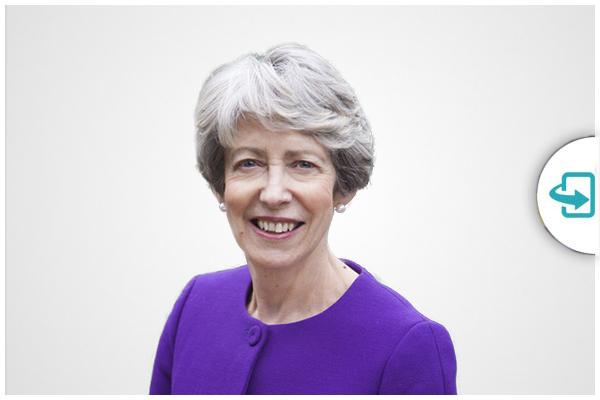 Rt Hon. Patricia Hewitt
Rt Hon. Patricia Hewitt
Former UK Cabinet Minister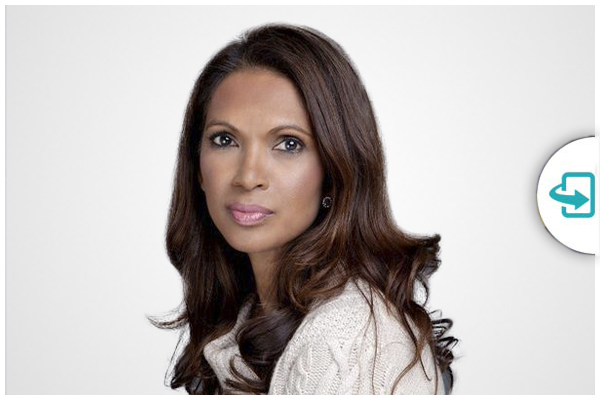 Gina Miller
Gina Miller
Founder of True & Fair Foundation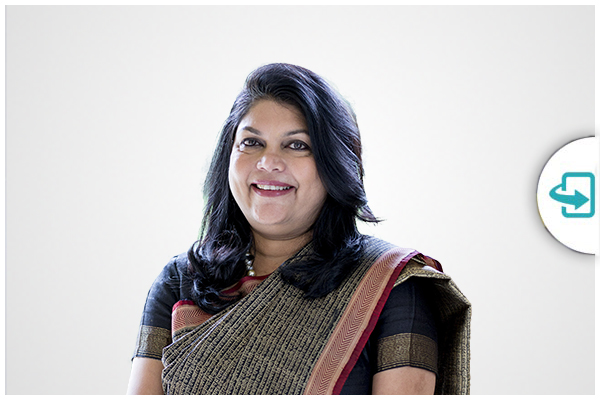 Falguni Nayar
Falguni Nayar
Founder of Nykaa.com