EBRD a natural partner for Indian businesses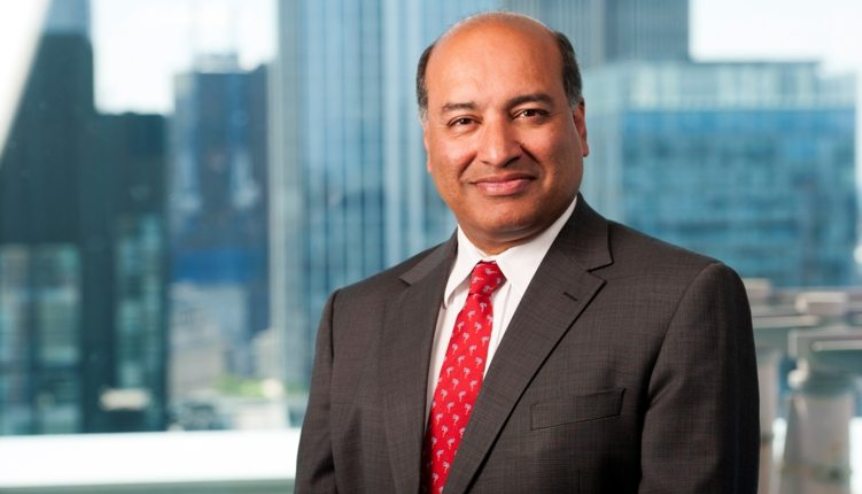 The European Bank for Reconstruction and Development (EBRD) welcomed its newest member, India, with a first-of-its-kind conference in Mumbai in June. Themed around "Mobilising private sector finance in the EBRD region and how Indian companies can benefit", the summit brought together EBRD experts, investors and prominent business people to highlight opportunities for the Indian private sector. EBRD President Suma Chakrabarti delves into some of the themes relevant for the bank's 69th member – India.
How important is India's membership of EBRD?
We are very proud to have India on board as a shareholder and it was unanimously approved by our existing shareholders as well. We wanted to engage more systematically with the Indian business community and help them invest with
EBRD
in our countries of operation. The conference in Mumbai was a way to introduce EBRD to Indian companies. We already work with some of the big names in India – SREI, Tata, Mahindra and Jindal – but we want to obviously
To read more register below...