Dubai International Financial Centre to support fintech start-ups with India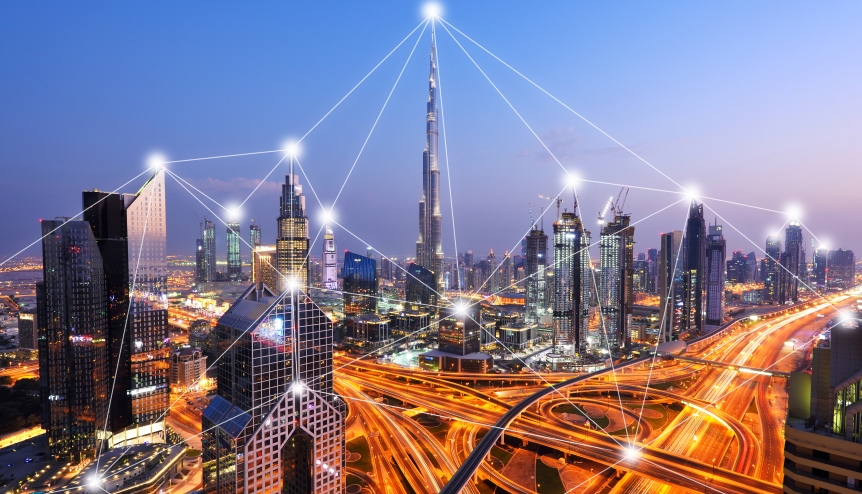 The Dubai International Financial Centre (DIFC) recently signed a deal with the government of Maharashtra in India in a bid to propel and support fintech start-ups in both the markets.
The financial hub's innovative and flexible licencing will enable Indian fintech firms to scale their businesses across the Middle East Africa and South Asia. DIFC will provide tailored solutions to support the start-ups growth in fast-growing emerging markets. Start-ups based in the Centre will gain access to a $100m (Dh367 million) fintech fund, subsidised licensing options, forwardthinking regulation and a financial community of over 2,100 regional and global institutions, of which more than 80 are fintech-related companies, enabling DIFC to act as a springboard for growth.
DIFC is home to more than 100 Indian financial firms such as ICICI Bank, State Bank of India as well as Hinduja Bank Middle East, Punjab National Bank and Bank of Baroda among others.