Dream11 becomes India's first gaming unicorn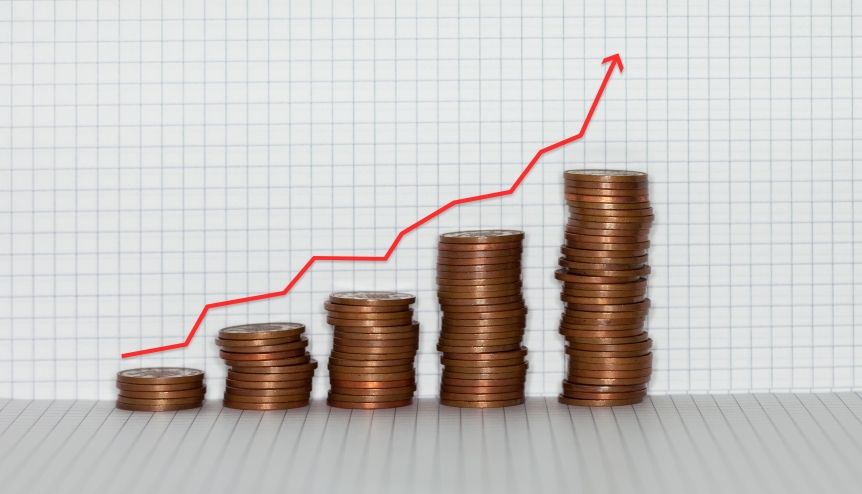 Indian gaming start-up Dream11 has entered the prestigious unicorn club. The start-up announced a secondary investment from Steadview Capital, an Asia-focused alternative asset manager.
Steadview Capital came on board by buying secondary shares from Dream11's existing investors Kalaari Capital, Think Investments & Multiples Equity. The existing investors will continue to stay on board.
The 11-year-old startup has made it big in the Indian gaming space with over 50 million users and is also the official partner of the Indian Premier League – the cricket league which brought them most of their users.
According to the company's official release, Dream11's user base has grown at a compounded annual growth rate (CAGR) of about 230 per cent over a period of three years.
Harsh Jain, CEO and Co-Founder, Dream11, said: "Providing great returns to our shareholders, whether investors or Dreamsters (employees), is very important to us and further reinforces their belief in Dream11. We will keep working hard and are targeting to end the year with 100 million users."