Doodle Kids announces its expansion in India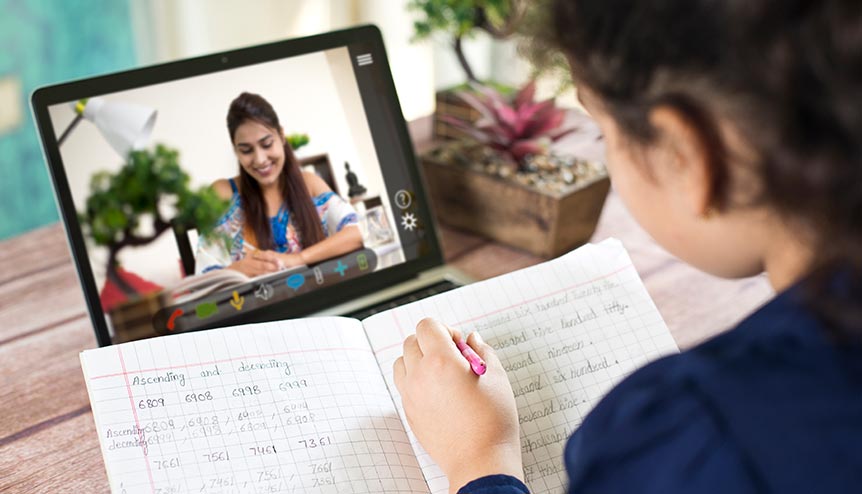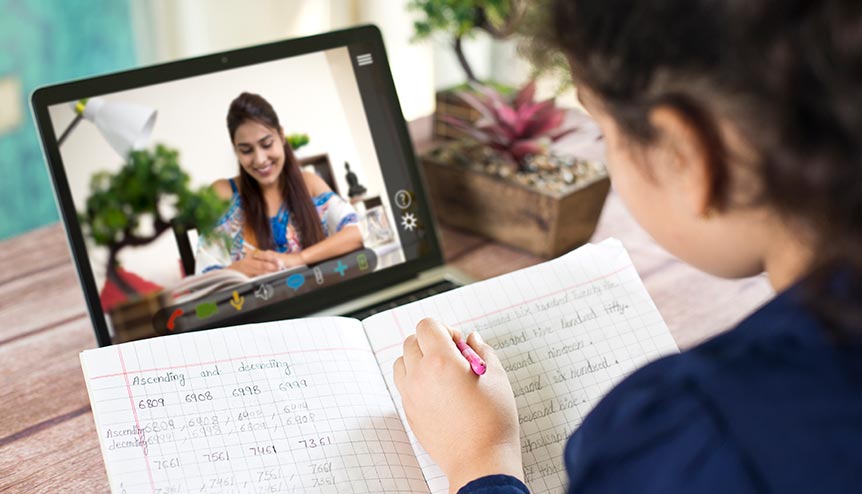 Doodle Kids focuses on advanced creative learning and readiness through a sound, and cordial condition to help kids in causing the smooth change from Home to Pre-School.
Due to the COVID-19 situation, Online Teaching/Education has become the most preferred concept, thereby keeping the growth of knowledge alive in a child. Doodle Kids recognizes parents as guided participants being the first and most important educators of their children. Doodle kids, owned by Super Micro Computer, a US based tech company, gives instructions to the parents to carry out home-based activities for the children's overall development.
Doodle Kids follows the British National Early Years Curriculum, zeroing in on the comprehensive improvement of each child through different kinds of examination based exercises.
The CEO of Doodle Kids, Faizan Chaudhary firmly believes that education is necessary for a child's defined growth. The idea is to spread awareness in cities and towns where Pre-School Education is alien and to bridge the gap between these areas and metropolitan cities. The parent company SMCI has been active from the past 15 years with International expansion plans in the Middle East, Indonesia, Malaysia, and Spain.
In India, the branches are in Delhi, Ghaziabad, Aligarh, and Muzzafarnagar with expansion plans in Pune and Madhya Pradesh. Doodle Kids is mainly focusing on Tier 2 and 3 cities i.e. Jaipur, Kochi, Kanpur, Agra, etc as there is a lot of gap in early childhood education in these cities.