Digital India's impact on global technical innovation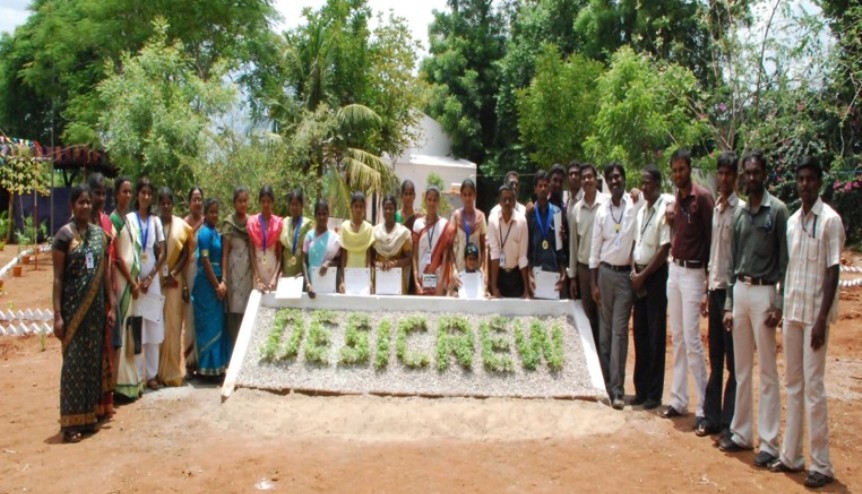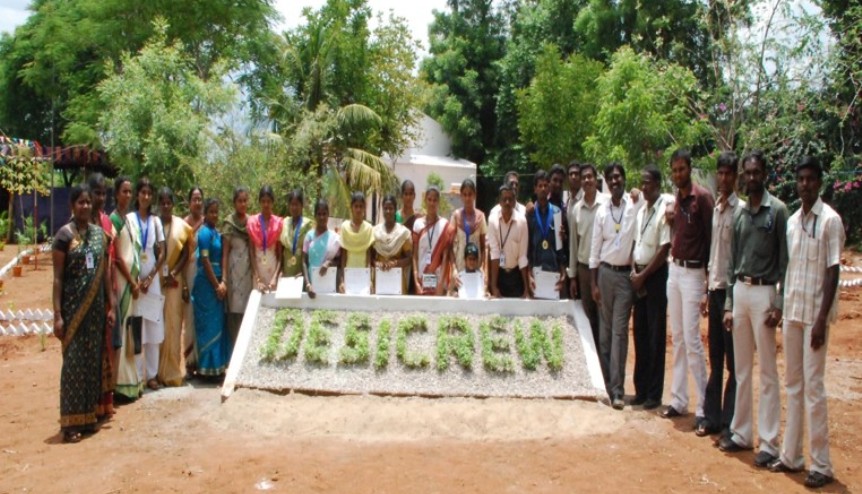 An entrepreneur behind Chennai-headquartered Impact Sourcing company DesiCrew explains how Digital India's module for creating IT sector jobs in rural India can be easily adapted to suburban Ireland.
Over the last decade, we have seen a shift in the nature of support required by our customers. Customers are not looking at India as just a low-cost labour provider. There is a requirement for agile solutions, supporting automation, artificial intelligence (AI) and Machine Learning Initiatives.
We at DesiCrew are mindful of the changing Industry requirements and realign our training accordingly. Moving away from just another outsourcing partner, we are working towards being the human middleware to enable the data transformation, leveraging a decade-long experience. DesiCrew combines the hard infrastructure (physical network, hardware) and soft infrastructure (processes, technology, domain expertise) at the back-end and delivers a tangible, seamless experience for the customers. We ensure delivery anywhere by plugging in the trained and certified workforce, but in a controlled SLA-driven delivery environment. We help in delivering business value to our clients at every step – from BFSI to start-ups to E-commerce giants.
These are interesting times for Indian IT-BPM Industry, more so for a company like DesiCrew. We see growing demand in the areas of Transcription, Annotation, Speech/Data Recognition, GIS Mapping, Digitisation, Content Creation and Customer Experience Management Support.
In the early days, shortage of skills and low-cost was the prime driver for outsourcing work to India. Later, companies started acquiring additional competence in the ERP and CRM space. Now, the billion-dollar industry caters to large application development and maintenance needs of corporates across the world.  NASSCOM states that the Indian IT-BPM Industry stands at $167 billion employing over 4 million people.
We have trained resources in the past in these areas. Our sustainable business model, combined with the start-up friendly ecosystem in Ireland would mean that there are exciting days ahead for DesiCrew in Europe.
About the model
DesiCrew is an Impact Sourcing company incubated out of IIT-Madras. We set up Digital Ops Centres in rural areas to create IT-based jobs. Founded by Saloni Malhotra, DesiCrew was incubated out of IIT-Madras in 2007 with a vision is to expand economic boundaries by training rural youth on digital tasks.
Currently, DesiCrew has over 600 employees working for customers across multiple industries. Nearly 70 per cent of our staff are women, most of whom are first-generation knowledge workers. DesiCrew's mission is aligned with the Sustainable Development Goals 2030 of the United Nations.  DesiCrew has worked with Fortune-500 companies, Tech Startups, Government organisations and New Media companies. Over the years, we have worked on Digital Data, AI and ML support and Digital Content services.
Some interesting facts about our rural workforce…
Rural employees have been trained to marked GIS data in digital maps for over 70 countries.
They provide Image annotation services that can support self-driven cars
They assist food-tech companies to improve the user experience across multiple time-zones
They have transcribed over 25000 hours of Engineering lectures (MOOCs)
They have assisted an EdTech company in recreating over a million slides of academic content.
From Kollumangudi* to Sligo
DesiCrew is looking to replicate its Impact Sourcing Business Model in different geographies. While we are reaching out to our customers in Europe and North America, a delivery centre in these regions would open up several other opportunities as well.
With the support and guidance of IDA Ireland (The Irish Government agency responsible for attracting foreign direct investment), DesiCrew is evaluating the opportunities in replicating the Impact sourcing model in Ireland.
Ireland is base to several tech companies and has a great eco-system for nurturing start-ups. In our conversations so far, we have had good reception to our idea of providing digital ops support from rural parts of Ireland. The idea of creating jobs and empowering the local communities has appealed to the institutions that we have spoken to thus far. We have also received a lot of interest from the student community about our venture.
We are evaluating Ireland as a base for providing support to AI, Machine Learning and Automation processes. We believe with the talent pool available in the regions, we can leverage on DesiCrew's experience to create strong Operational backend teams for Tech companies in Europe. Ireland's EU connect would also open up access to the larger resource pool across the continent. Government institutions such as the IDA provide substantial support for a Social enterprise such as DesiCrew.
We strongly believe that by creating jobs in these regions, the social impact on these communities will be significant. There would be wealth that is created by the local community that is distributed within the local community. Also, there will be a gentle brake on migration to larger cities, thereby leading to reduced congestions. We have seen the impact in the villages of India. And we are confident that we will have the same positive impact in the suburban regions of Ireland.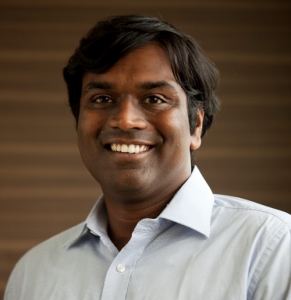 Ashwanth Gnanavelu is one of the founding members at DesiCrew who was in Ireland recently for the Dublin Tech Summit 2018.