Digital India receives added boost with KKR-Reliance deal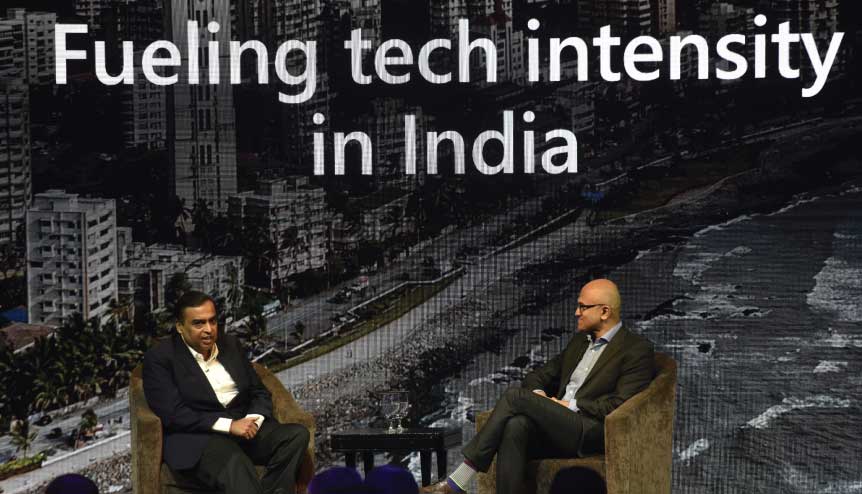 PM Modi has thrown the doors wide open for what is essentially a $1 trillion economy.
KKR & Co Incs. $1.5 billion investment in Reliance Industries' Jio Platforms is as much a testimony to the strength and resilience of the Indian economy as it is of the Indian digital behemoth's capacity.
With this recent investment, Reliance Jio has raised funding worth $10 billion in a month a sharp, but positive, deviation from the time when their shares went south by almost 8% last December due to a combination of several factors mainly the falling price of oil.
Six months after Mukesh Ambani made public his road map of making Reliance Industries Ltd. debt free by early 2021 the indicators seem to suggest that Reliance has hit a strong impetus in a bid to achieve that goal. With $10 billion already in the pot, out of a reported $21.4 billion, his company has made a strong statement of intent.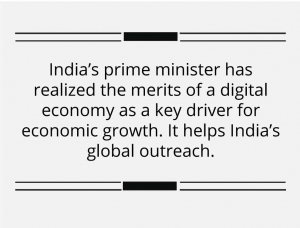 The key, of course, has been to seek opportunities other than oil and that new equity in the Reliance stable has been 'data'. Small wonder that Ambani himself has been quoted to say that 'data is the new oil', and, in so saying, he established Jio Infocomm in the beginning of 2016. It is now, currently India's largest telecom carrier with more than 376 million subscribers.
India's digital sector is punching its way to the top and yesterday's deal between KKR and Reliance only highlights the potential in this space. Jio Platforms now has the potential to become the single-most dominant player in India's digital economy. Rivals have been blown away with their approach to pricing and, as a double barrelled approach towards bringing competitors to their knees, Reliance has its strong retail network to leverage on the path to e-commerce.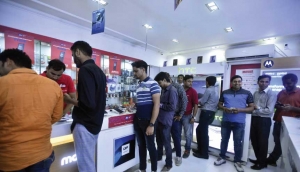 Credit, however, needs to be given to the government of prime minister Narendra Modi for creating an atmosphere of optimism through the various, robust, and ambitious reforms that he has announced for the well-being of the industries and for the people.
India's prime minister has realised the merits of a digital economy as a key driver for economic growth. It helps India's global outreach. Modi has already espoused the need to harness digital technology in a bid to bridge the digital divide, empowering and improving the quality of life of all citizens. This is no longer in a state of incubation, but a welcome and promising reality. Additionally, it helps to create an agile environment which dovetails into the government's Digital India programme, created to address many socio-economic challenges in ensure an equitable society.
Digital India has the potential to create a $1 trillion economy. Modi has shown the way, Ambani has had the good sense to follow and, needless to say, the doors have been thrown open for others to pursue.