Despite the headwinds India's global march will continue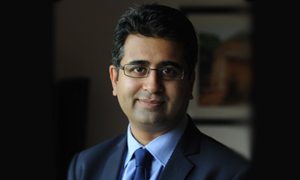 The year that began with lots of hope is drawing to a close on a note of concern and some cautious optimism. In between, there was shock, some not so pleasant surprises and renewed promise of a better future. It's always a huge risk to pre-judge history but I think I'll still go out on a limb and declare that when the definitive history of globalisation is written, 2016 will stand out as the year in which the idea of the flat world, the global village and the credo of freer and fairer markets and open borders (for trade in goods at least) suffered several body blows.
The Brexit vote came as an unpleasant surprise to many, but that was only the first chapter in what is threatening to become a pan-Western paeán to reactionary protectionism. Across the Atlantic, the maverick billionaire and Washington outsider, Donald Trump, confounded critics by riding triumphantly to power despite losing the popular vote. Back in Europe, Italy, the mainland's third-largest economy, is going through political convulsions following a referendum defeat for reformist Prime Minister Matteo Renzi that could have repercussions for the EU still grappling with the impending exit of the UK. In France, the ultra right anti-EU leader Marine Le Pen is knocking on the door of government even as Eurosceptics seem to be on the ascendant in The Netherlands. The common thread running through all these seemingly disparate events is a distrust of globalisation and a knee jerk tendency in Western democracies to shut the doors on freer trade, close the entry points for migrants and turn their backs on the very philosophy that gave them unprecedented wealth and global power over the last five centuries.
This will have serious consequences for Indian companies, which have just begun to spread their wings across the world. But as Victor Hugo said: "Nothing is as powerful as an idea whose time has come." I'll go a step further and amend this to: No one can stop an idea whose time has come.
And as Prime Minister Narendra Modi's flagship Make in India, Start-up India and Stand-up India schemes, among several other programmes, enter their delivery phase over the next few quarters, Indian companies will, without an iota of doubt, emerge as new competitors to the established incumbents from the US, Europe, China, Japan and other parts of Asia. With a cost advantage both from frugal process engineering as well as from labour cost arbitrage, these companies will have to push back against the protectionist trend sweeping across the West in their quest for growth and more global recognition.
That is how I see the events of 2016 turning into the trends of the coming year.
Already, the US, Canada, the UK, France, Australia and many others are laying out the red carpet for investors from India, which till recently was considered only a destination, rather than a source, for FDI. 'India Global Business' will be partnering with a pioneering event on encouraging these strides of Indian companies worldwide at the Go Global Expo & Conference 2017. This enthusiastic and warm embrace of Indian capital sits uneasily with anti-trade, antiglobalisation sentiments. And that is what makes me optimistic that despite short-term turbulence, the imperatives of governance and the need to provide goods and services at competitive rates will make even the most ardent isolationist politician soften his/her hardline stance on trade once they are elected to public office.
Then, we have put together our biggest cover section till date – an incredible 61 pages of editorial content – dedicated to recounting 15 of the most seminal issues of 2016 that affect outbound Indian investments. It isn't only nostalgia we're celebrating in this issue. As always, we bring you cutting edge and forward looking analysis on each of the 15 sub-sections in our cover package by domain experts you respect.
And finally, we also have a listing of the 50 most interesting outbound deals struck by Indian companies this year.
Happy reading and best wishes for 2017!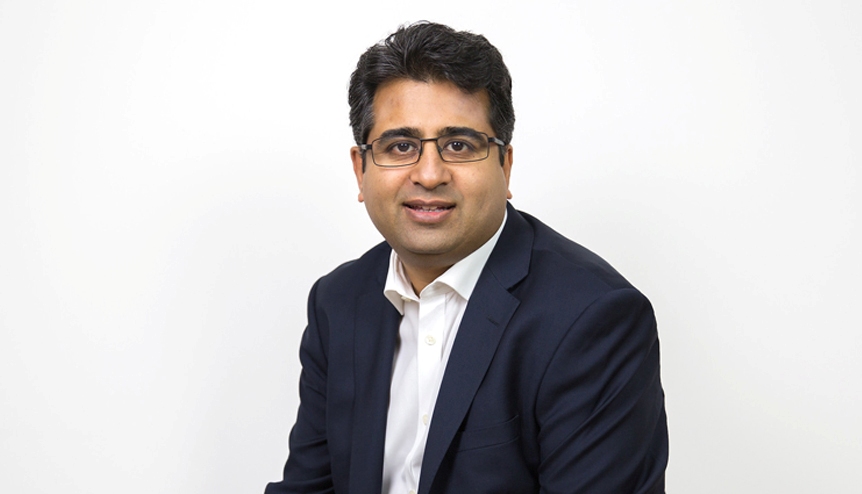 Manoj Ladwa is the founder of India Inc. and chief executive of MLS Chase Group @manojladwa