Dailyhunt in early talks to raise funds from SoftBank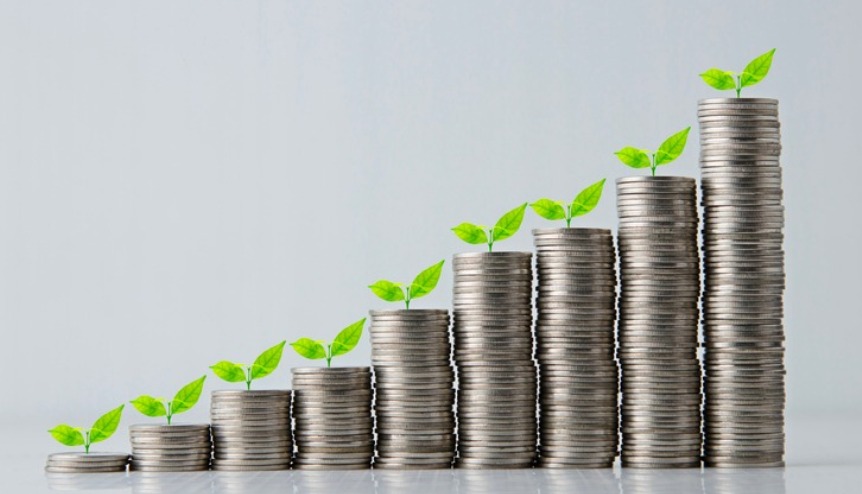 Regional language news aggregator Dailyhunt is in initial talks with Japan's SoftBank to raise more than $150 million. If this transaction goes through, it will mark SoftBank's first independent investment in the content space, which has seen several start-ups coming up over the past few years.
SoftBank's recent investments include leading a $413 million round in logistics company Delhivery and $60 million in grocery start-up Grofers. SoftBank's interest in the Indian regional content space comes at a time the start-ups in this sector are facing increased competition from Chinese content platforms such as TikTok and Helo. Dailyhunt directly competes with Tencent-backed NewsDog, started in India in 2016 by a Chinese entrepreneur Forrest Chen.
Content start-ups have become investor favourites over the last one year. In May last year, NewsDog raised $50 million in a round led by Tencent, making it one of the largest start-up deals in the news and entertainment content space.
Dailyhunt is one of the earliest entrants to the regional content space. Apart from aggregating news and entertainment content in 14 languages including Hindi, Kannada and Marathi, the platform also offers short videos. Almost 90 per cent of Dailyhunt's audience uses the platform in local languages.