Coping with the COVID-19 crisis and conquering it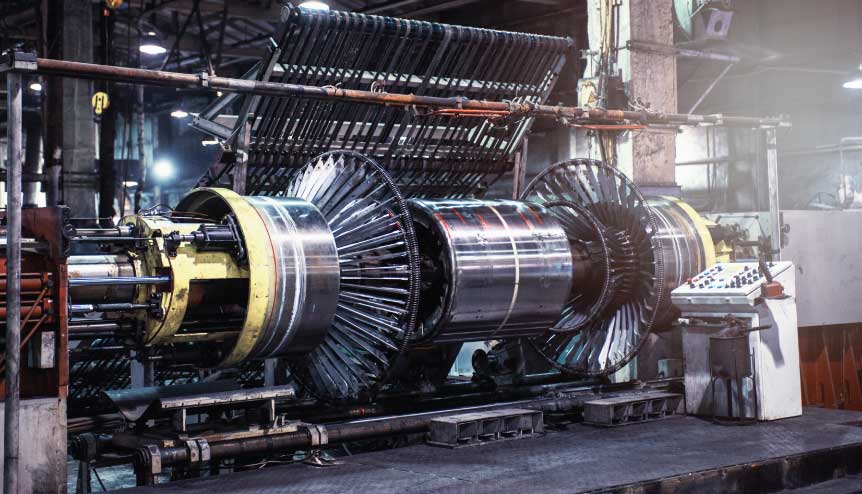 The Managing Director of Apollo Tyres shares the measures the company has undertaken for the safety and wellbeing of all its employees.
Highlights:
COVID-19 has changed the way we live and work and has adversely impacted several industries across the world.

Apollo Tyres has donated thousands of masks, initiated campaigns and seen voluntary salary cuts for senior executives to help during the crisis.

India needs to consider policies to help corporations which are job creators.

COVID-19 has changed the way we live and work. We had to adapt quickly to working from home, schooling from home, avoiding social interactions, give up flying and living under constant threat from catching a virus that could be lethal.
Related Stories: Why India is ready to lead the post-Covid world
Rolling out an innovative recycling landscape
Over the years, I have seen many ups and downs in business, but never before have I witnessed a global event of this magnitude which brought whole sectors and industries to its knees. Travel and hospitality industry are decimated, automotive and manufacturing sectors are in pain and the oil industry looks to be in the doldrums. 
Leaders are clutching at straws right now, trying to keep mortality low and infection contained while wondering how to keep the economy going? Businesses are also thinking of ways and means to keep going until things get back to normal. We, at Apollo Tyres, had to make some very tough decisions.
Steps undertaken
For us, safety and the health of our employees come first. Given that we all are part of one family, we are trying to fight this battle and be safe at our homes and workplaces.
Apollo has immediate taken steps as soon as the virus hit the world. As we are based in Asia and Europe, we took proactive steps within the organisation to start closing offices and to look after the safety of our people. Our plants have largely been shut down, barring our Enschede plant which has been running at limited capacity.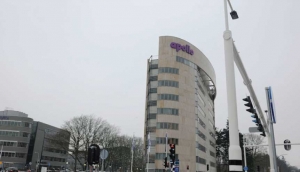 To ease some of the financial pressure, our senior management team has decided to take salary cuts. I am really proud of this gesture. These are challenging times and every little step in the right direction helps.   
We also donated 1,000 masks to a local hospital in Enschede, the Netherlands, and have offered further help including distributing medicines. We have also been running our #KeeptheDistance instead of #GoTheDistance campaign by asking our stakeholders to stay at home. It's important that every company does what it takes to help its staff and team. 
While social distancing is easier to adhere to in developed countries, for developing countries such as India – with a large number of poor who live cheek by jowl – it is a difficult proposition. Moreover, from the moment migrant labourers stop working, they also lose their daily wage and are unable to pay rent or buy food. This led to mass migrations and we saw millions take to the road in India, trying to get home. 
We started creating awareness through various ways in our communities from the beginning of March, way before the lockdown was announced and have reached out to over a million people. Our CSR team in India has also supported in feeding the migrant population and extending financial support to the community kitchen.
Government support
Governments across the world have taken the right step with 'lockdown' to control the spread of the virus. I applaud the Modi government for being very proactive as far as curtailing the virus is concerned. However, when almost everything comes to stop, we need to also think of how we will keep the economy moving and make sure businesses – big and small – don't fold as a result of lockdowns. 
As we know, the auto industry has been going through a very challenging time, even before the virus struck. We have been urging the government to bring in some stimulus packages, some incentives into the auto segment. Now, more than ever before, we need the government's support, corporate incentives, and liquidity in the capital markets.
In the UK, US and in the Netherlands, governments are helping companies – both to keep staff paid during the lockdown and to help businesses stay afloat. India too must take similar steps to help corporations which are job creators.
I urge the Indian government to be proactive and start bailing out corporates, put stimulus packages into the system. I must conclude by saluting my team, staff and workers who have all stepped up, adapted, and taken this hit on the chin. The sector itself is adapting and contributing to what it can to help address this unprecedented challenge.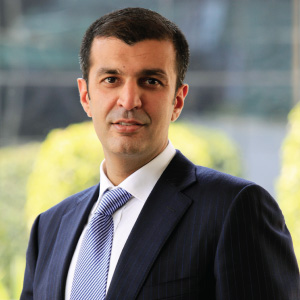 Neeraj Kanwar is the Managing Director of Apollo Tyres.