Circularity and business – the Covid test case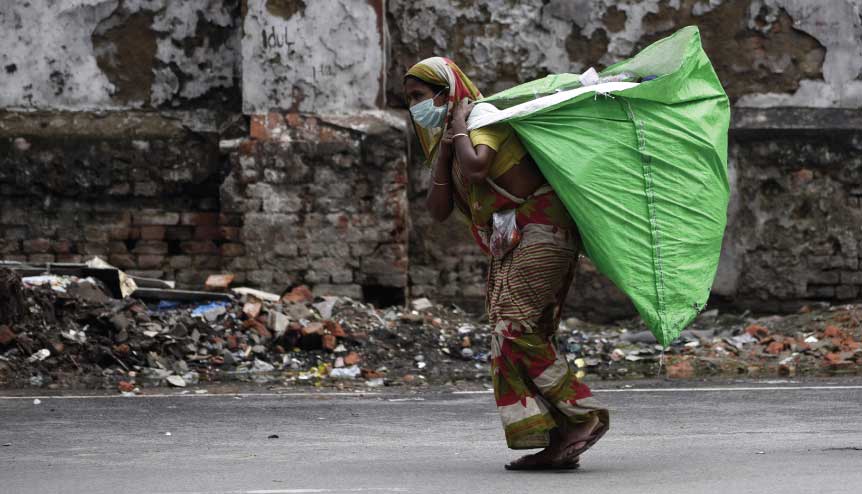 An entrepreneur runs a thought experiment on the business case for 'building back better' using circular economy models.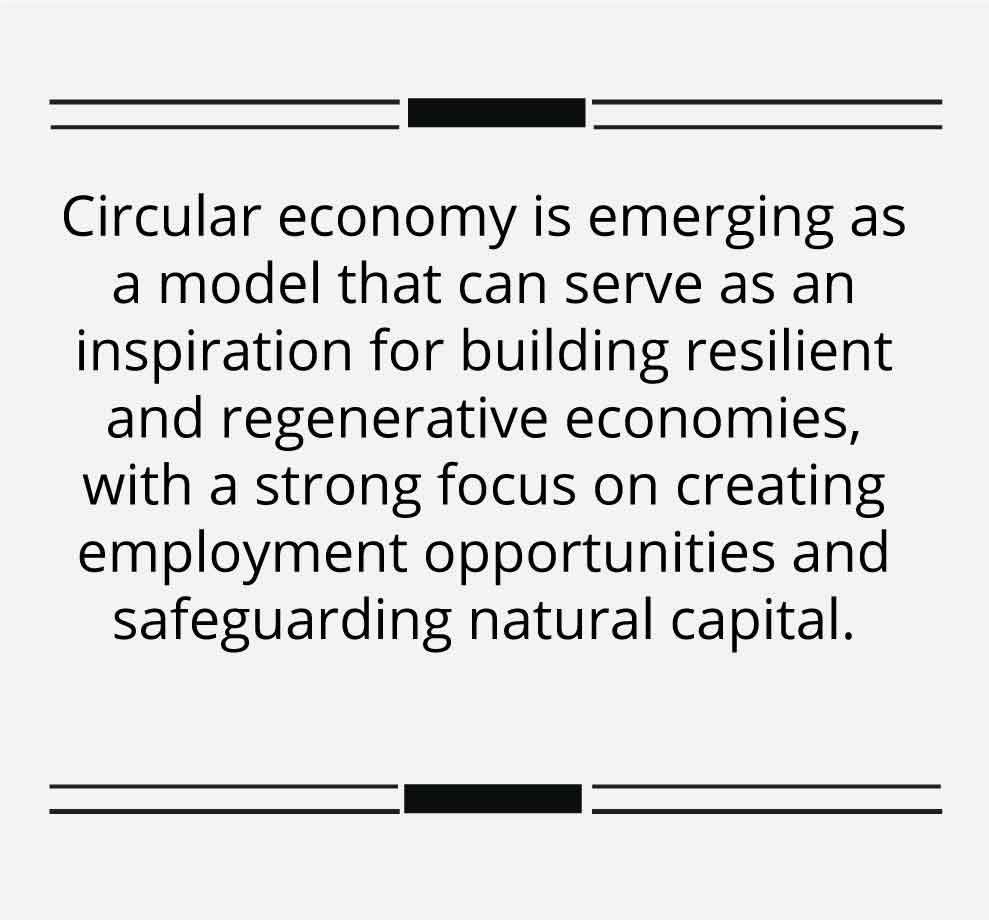 As the world grapples with the public health, humanitarian and economic crisis stemming from Covid-19, there is a general consensus that the pandemic has exposed fundamental flaws in our current economic systems, prompting clarion calls for 'building back better'. In conversations around how we can do this, the circular economy is emerging as a model that can serve as an inspiration for building resilient and regenerative economies, with a strong focus on creating employment opportunities and safeguarding natural capital.
Recently, more than 50 global leaders, including senior executives from businesses such as Unilever, PepsiCo, Renault and Stella McCartney, have reaffirmed their commitment to building a circular economy, stating unequivocally that "it's time to step up, not step back".
Related stories: Circular Economy: An alternative development pathway for India
India's solar goals are the most ambitious in the world
Principles and philosophy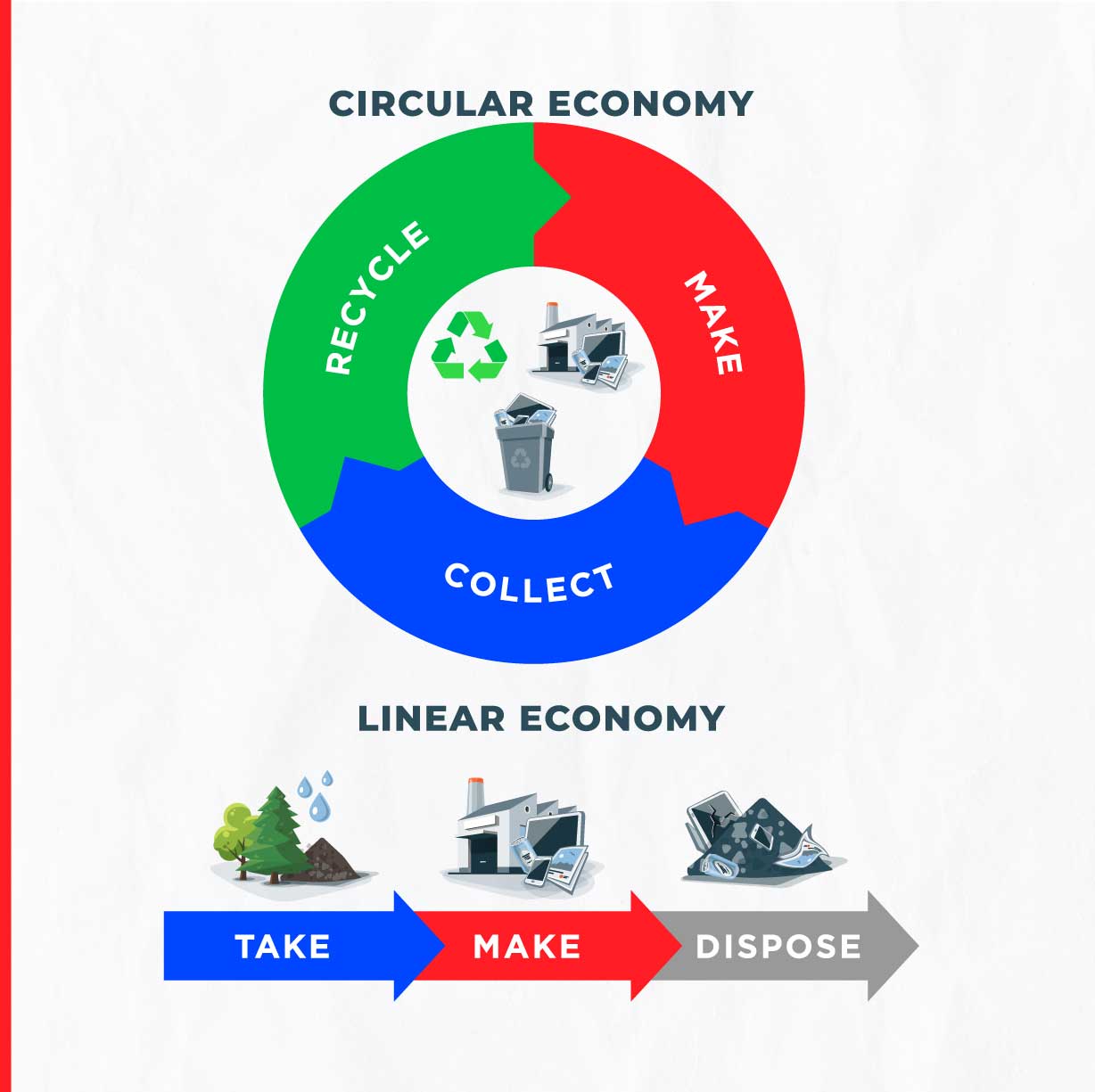 The circular economy is built on the principles of designing out waste, keeping products and materials in use for as long as possible, and regenerating natural systems. In practice, these principles translate into different interventions across a product value chain – including, a shift to renewable energies, smarter material choices and better design (modularity, design for disassembly etc.) to eliminate waste, business models enabling product life extension including reuse, repair, remanufacturing and refurbishment, product-as-a-service models that prioritise access over ownership, and end-of-life resource recovery and recycling.
Diverse circular economy models currently in practice have been affected asymmetrically by the pandemic, making it challenging to draw any sweeping conclusions about their resilience. While much has been written about using circular economy as a framework for building back better, here, I take a closer look at a few businesses in India that embed circular principles in their products and services, and what they reveal about the business case for 'building back circular'.
Access over ownership
As urban India gradually emerges out of one of the most stringent lockdowns in the world, it faces unprecedented circumstances in the mobility space – while on the one hand, heightened concerns on hygiene rule out the use of public transport for many, on the other, reduced purchasing power brought on by a faltering economy eliminates the possibility of buying a new vehicle. Sales of new passenger vehicles have dropped 86% year-on-year for major auto manufacturers, and recovery in demand is only expected in the third quarter of this fiscal.
On-demand ride-sharing services such as Uber and Ola, which were immensely popular as an intermediary solution between public transport and private vehicle ownership, have also been negatively impacted by the pandemic, to-date recovering only about 20% of ride volumes they were seeing before the pandemic hit.
In this context, other business models that prioritize access over ownership, such as rental or subscription models that allow a user considerably more exclusive access to the vehicle, are stepping up to fill the gap. In cities like Bangalore, companies that offer motorbikes on rent are reporting a spike in demand, especially for longer-term rentals. Greg Moran, CEO of self-drive car rental start-up ZoomCar, has indicated that the company is preparing for a 4 to 5 fold increase in demand for car subscriptions in the coming months.
These models, which do not call for hefty down-payments or long-term commitments, offer tremendous flexibility for consumers faced with financial constraints and uncertainty about future usage patterns. At the same time, access over ownership models bring agility to the businesses that offer these services, by virtue of being better suited to cater to a higher elasticity of demand than businesses built on traditional ownership models. These newer models also have an advantage on the supply side. Because they are fundamentally built on capabilities to redeploy an existing pool of vehicles for changing use cases, they do not have to contend with the supply chain disruptions that traditional manufacturers are now facing.
If the behavioural change from consumers favouring adoption of rental and subscription models outlasts the pandemic, it is suggestive of the potential for these circular models to replace private ownership of assets at scale in the future.
Reuse models
The market conditions created by the pandemic also appear to be disproportionately favouring another circular business model – that of reuse of products beyond a single lifecycle. Some sellers of pre-owned vehicles are already reporting increased demand as lockdowns ease. OLX Cash My Car has reported increased traction in both the demand and supply for used vehicles on its trading platform in the months of May and June. Some of India's biggest used car entities in the organised sector, which have been set up by leading auto manufacturers, are also reporting a spike in demand.
Dwindling sales even before the pandemic struck, subdued consumer sentiment in the wake of Covid-19 and stiff competition from the used car, subscription and rental businesses, could compel Indian auto manufacturers to re-examine the viability of the traditional consumer ownership models that their businesses have been reliant on. Over the past year, Indian auto manufacturers have taken tentative steps towards offering their products on lease. They may now have to re-evaluate their existing lease offerings to make them more attractive – for instance, by widening the product range available on lease basis, offering shorter and more flexible lease plans, and greater incentives.
Reuse or re-commerce models are also seeing an uptick in demand in other consumer segments, such as apparel, electronics, consumer appliances and furniture, against the backdrop of overall muted retail sentiment. In a recent webinar that I moderated, the founder of a start-up that enables re-commerce for branded apparel, highlighted how the simplicity of their entire supply chain (which consists of collecting pre-owned clothes from a consumer, conducting quality checks and then re-selling them to another consumer) and its containment within regional boundaries, allowed them to restart their business very quickly after lockdown restrictions were lifted. This is in stark contrast to the tremendous supply chain disruptions witnessed by traditional apparel industry models, which are rooted in material procurement, manufacturing and retailing across multiple geographies. Also encouraging was early data suggesting that consumer preferences for pre-owned clothing from this start-up had not been significantly affected by additional safety concerns due to the pandemic.
Resilience in food systems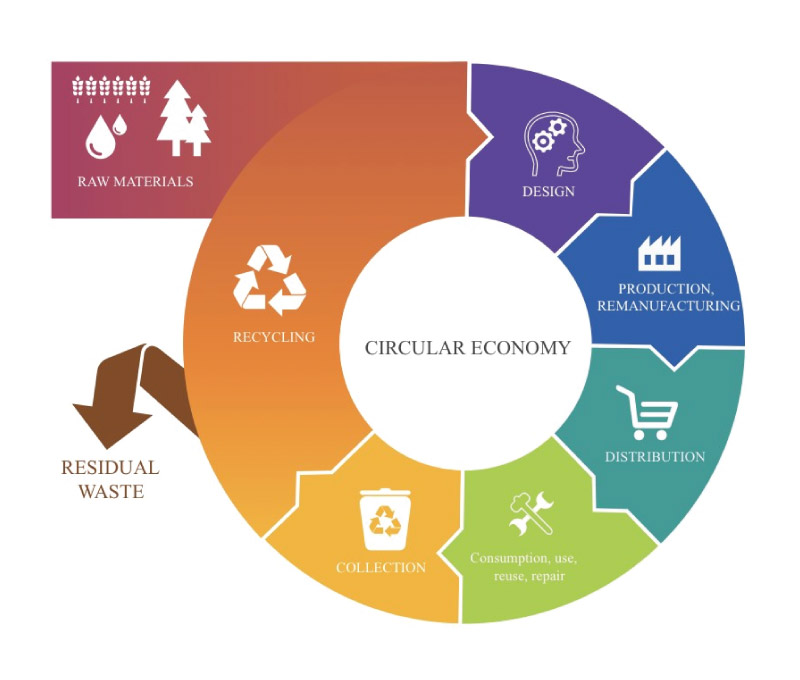 The Covid-19 crisis has also exposed massive risks in global food supply chains, bringing into focus another key aspect of the circular economy – circular food systems. In India, a multitude of agri-tech start-ups have already been working on improving wide-ranging aspects of the food value chain aimed at increasing yield and quality of produce, fairer procurement practices, reduction of wastage and shortening of supply chains. These start-ups have a significant role to play in making our food systems circular and more resilient.
The pandemic-generated conditions have seen agri producers and wholesalers across the country grappling with unprecedented disruptions, including transport shortages and limited market access (including closures and restrictions in critical markets such as Vashi's APMC and Chennai's Koyambedu), with many being forced to dump produce or sell them at abysmally low prices. Against this background, agri-tech start-ups are seeing increasing demand for their tech-enabled products and services to help both producers and consumers cope with disruptions in traditional supply chains.
One such start-up, Clover Ventures, that uses demand-led cultivation, a managed farm network and 'full stack agronomy' to cultivate and distribute high-quality fruits and vegetables, is reporting that "business is back to pre-covid times", although they had to accelerate the activation of their B2C model to offset drastic drop in demand from their B2B channel (which supplied to hotels and restaurants). Farmers are also showing increased interest in joining Clover's network of managed farms, to overcome the lack of access to their traditional sales outlets.
These trends in the food value chain are encouraging. If this period of forced adaptation in response to the Covid crisis can be used as a test-bed to establish concrete business cases for circular innovations, it can enable a rapid systemic shift to robust, tech-enabled models for creating and managing resilient food supply chains in a post-covid world.
Cash flows and investment
Another case for the resilience of subscription-based models was made recently by Ajith Karimpana, the CEO of Furlenco, a start-up that offers furniture on rent through a subscription-based model. Karimpana pointed out how the company is continuing to realise recurring monthly revenues even during the covid crisis, while most other start-ups are facing plummeting revenues.
Despite the testing times, the investment landscape looks promising for several circular businesses. This is evidenced by successful fund raises by rental platforms Furlenco and Rentomojo, as well as a number of agri-tech start-ups in recent months.
In a time when we are still trying to understand and predict the trajectory of the pandemic and the response from governments, businesses and society, it would be premature to claim that there is a concrete business case for 'building back circular', even though there is a compelling need to. However, it is evident that some circular business models, particularly in the use cases discussed in this column, are proving to be better suited to meeting the rapidly changing market needs presented by an evolving reaction to the covid crisis. These models offer consumers flexibility and reliability, while simultaneously keeping businesses agile, contributing to a more resilient economic system. In a world that is predicted to witness an intensifying scale of disruption from various forces including climate change, it stands to reason that accelerated large-scale adoption of specific circular economy principles could help businesses respond better to wide-ranging shocks, and merits deeper analysis.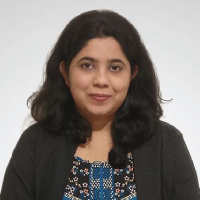 Pavithra Mohanraj is the Founder of Infinitive, a start-up shaping the development of the circular economy in India.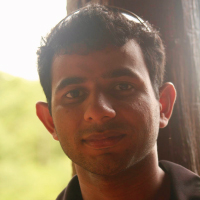 Naren Kolary is the CEO of Infinitive.