Chopper firm Fly Blade forays into India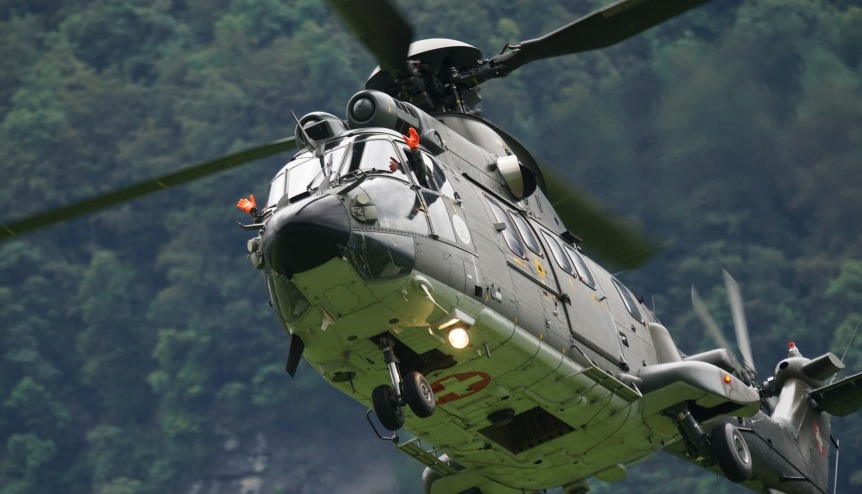 US-based helicopter transport services provider Fly Blade has announced its foray into the Indian aviation market in a joint venture with equity investment firm Hunch Ventures.
Amar Abrol, Blade India CEO and former CEO of budget carrier Air Asia India said as part of its plans, the Indian subsidiary plans to offer intra-city as well as inter-city helicopter charter services, starting March next year.
The firm will be connecting Mumbai to Pune and Shirdi with heliports, departing from Juhu and Mahalaxmi, he said.
Abrol added: "There is neither intra-state connectivity nor within the city, where commuting consumes a lot of time. So, there exists a huge opportunity. We are going to cut that travel time significantly."
The digitally powered-aviation company, Blade, is the largest arranger of helicopter flights for civilian travel in the United States. This would be the first time the company is venturing out of the US.
Blade India is also partnering with several key Hunch portfolio companies, including Quintessentially, the largest luxury travel concierge in the country, and GoodTimes, a television network, the company said.
Karanpal Singh, Founder, Hunch, said: "Given the challenges of building transportation infrastructure in our country, we will utilise India's existing network of heliports to launch a UAM (urban air mobility pilot programme) solution immediately."