CDPQ to invest $250mn in Edelweiss arm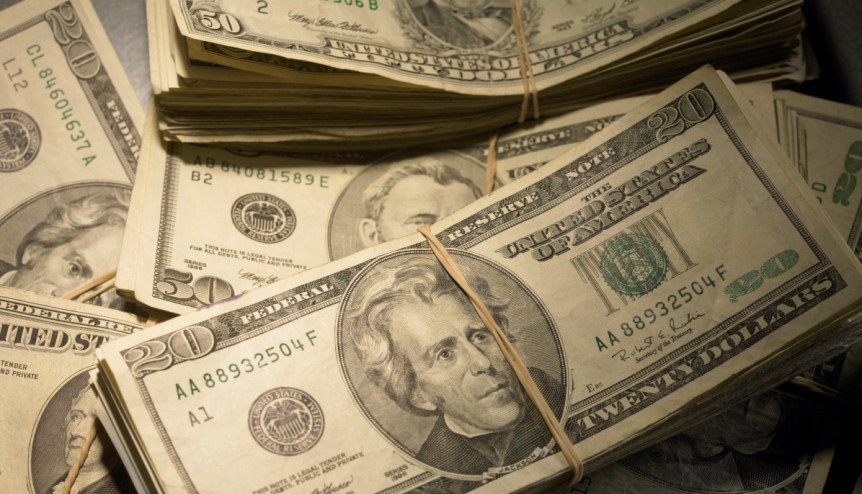 Caisse de dépôt et placement du Québec (CDPQ) has agreed to invest about $250 million (Rs 1,800 crore) in the non-banking financial arm of Edelweiss Group.
The planned investment by one of North America's largest pension fund managers in ECL Finance Ltd will help establish a large and diversified credit platform in India, Edelweiss said in a statement.
This is the second partnership between Edelweiss and CDPQ. In late 2016, Edelweiss had tied up with CDPQ to invest in stressed assets.
Michael Sabia, president and chief executive officer at CDPQ, said: "This new investment capitalises on solid growth in the financing demand from SMEs and residential sectors, both of which being key drivers in sustaining India's future growth."
The investment expands CDPQ's exposure to India, where it has previously also invested in sectors such as power, renewable energy, banking and real estate. In an earlier interaction, Sabia had said that India's share in CDPQ's portfolio would triple in the next few years.