Capgemini sets up Digital Academies in India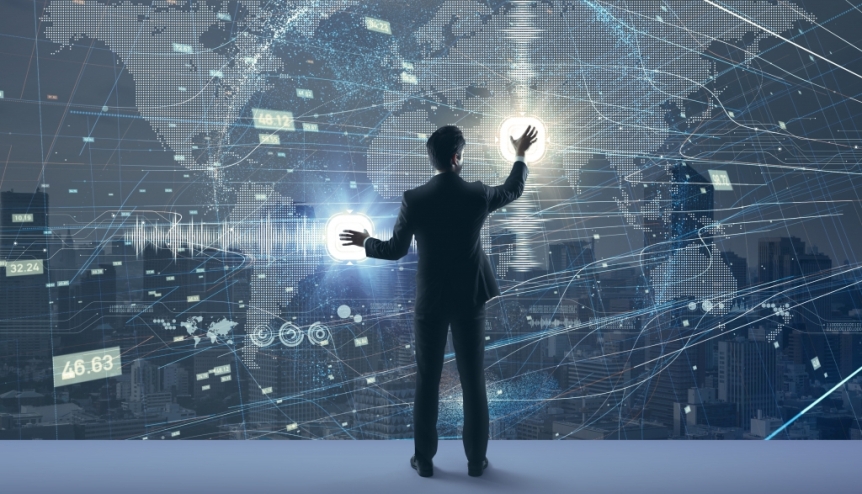 Capgemini, a global leader in consulting, technology services and digital transformation, launched its Digital Academy initiative in India. The programme focuses on digital inclusion aimed to reintegrate a wide range of people from marginalised backgrounds.
The India launch is part of Capgemini's global program in digital inclusion to train excluded populations to use the best digital tools and facilitate their integration within the society of today and tomorrow.
The beneficiaries of the initiative include disadvantaged youth who are NEET (not in education, employment or training) and under-represented groups from society.
In this first phase in India, two Digital Academies are being set up: a non-residential and co-ed centre in Mumbai and an all-woman residential centre in Pune, a statement from the company said.
Ashwin Yardi, CEO, Capgemini in India, said: "The two Digital Academy centres reinforce our commitment to drive equal opportunity and leverage our expertise as a technology company to bring individuals from disadvantaged backgrounds into the mainstream job market."
Capgemini has partnered with Pratham Infotech Foundation to implement the program and Simplon.Co, for content, knowledge and pedagogy. Capgemini will play an advisory role through its Human Resources (HR) teams and subject matter experts (SMEs) to validate training curricula and pedagogy and ensure that the candidates are trained in competences corresponding to needs of the job market.