Can Modi return to power in 2019?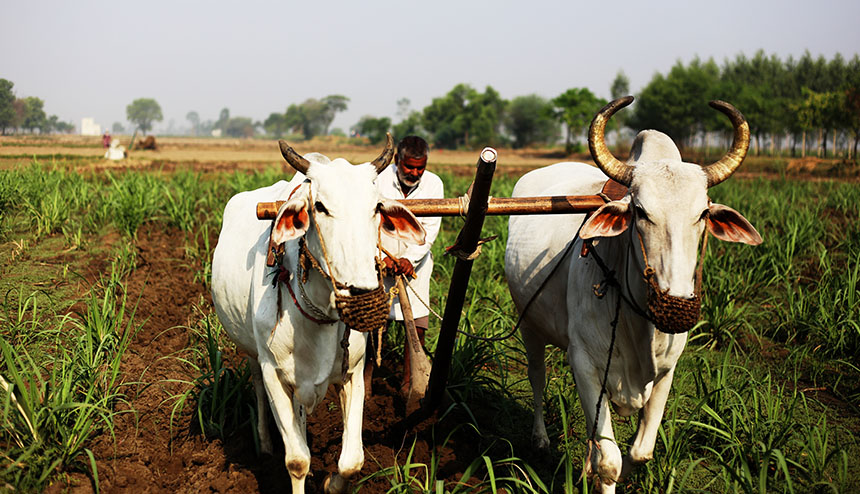 Solid achievements in reviving the economy, addressing farm distress, fighting poverty, fighting corruption and helping India regain its global standing are likely to help Modi and BJP retain power in next year's Lok Sabha elections.
The Lok Sabha
elections
are still nine months away but India, it seems, is already in election-mode. Rarely a day passes without newspapers and TV channels reporting on moves by the Opposition to form a united bulwark against the BJP-led NDA juggernaut that now rules 21 out of 29 Indian states. The conversations in every other drawing room and street corner in India revolved around one question: Will Modi return to power in 2019? The broad consensus is that he will. His personal popularity and standing remains undiminished and even though long-ruling BJP government in some states are beginning to face the anti-incumbency challenge, most analysts think Modi's decisive leadership style coupled with several noteworthy achievements will see him lead his party and coalition back to power. Crystal ball gazing
To read more register below...