Bytedance plans $1bn investment in India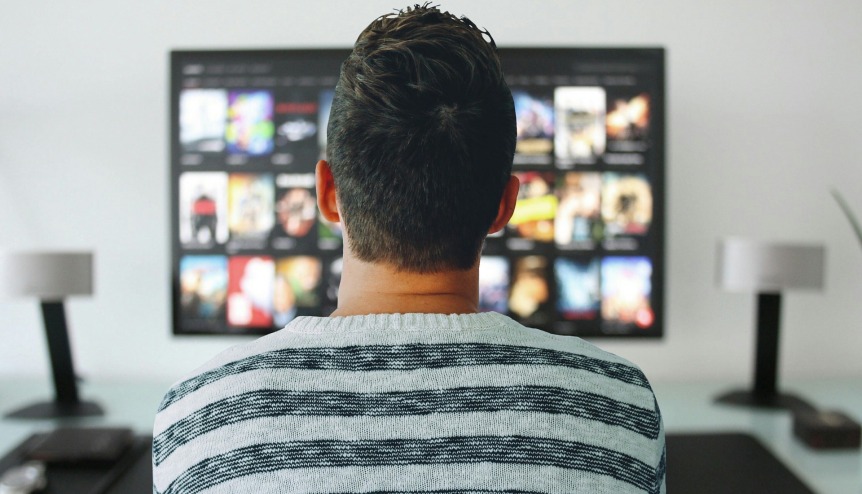 TikTok's parent company Bytedance has revealed plans to invest $1 billion in India over the next three years. The Chinese IT major will reportedly increase its workforce in India to 1,000 people by the end of this year. Bytedance's plans for India come close on the heels of a court-imposed ban on TikTok over allegations of sharing inappropriate content.
Helena Lersch, Director (International Public Policy), Bytedance, was quoted as saying: "We are obviously disappointed by the current developments, but we are also very optimistic that we will resolve this issue. We remain committed to our Indian users. As a company, we are looking to invest $1 billion over the next three years in India, that is how bullish we will remain to be here."
Lersch added that the company has been strengthening its content moderation policies over the last months. The content moderation team in India, which looks at the posts passed by a machine learning tool, is proficient in 14 local languages and can make culturally relevant decisions.
Founded by Zhang Yiming, Bytedance is considered to be one of the world's most valuable start-ups with investors like SoftBank, General Atlantic, KKR and Sequoia backing it. Apart from the now banned TikTok, the company provides platforms like Vigo Video and Helo In India for content creation and sharing.