BrowserStack acquires US firm Percy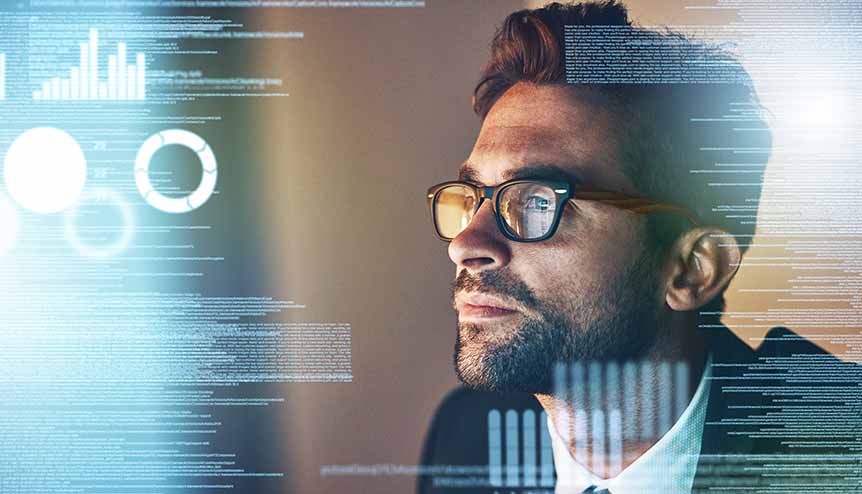 The acquisition would move it closer to its 'vision of becoming the testing infrastructure of the internet.'
BrowserStack acquired a San Francisco based visual testing and review platform Percy for an undisclosed amount. The acquisition would help it add both manual and automated visual tests on its stack, the Mumbai based SaaS company said in a statement.
Percy, the five-year-old company, specialised in automating visual testing for application, helps clients' product teams ship their applications faster by testing visual and user interface changes against an underlying code.
Ritesh Arora, Co-founder and CEO of BrowserStack said the deal would help its strategy of becoming 'the testing infrastructure of the internet'. "As we expand the capabilities of our platform, developers can rely on BrowserStack for all their testing needs and focus on doing what they do best—creating amazing experiences," he added.
The deal also represented a significant milestone for the growing Indian product tech SaaS sector, with BrowserStack joining an elite set of Indian companies to acquire a Silicon Valley-based company.