Brookfield to acquire Mukesh Ambani's pipeline for $2bn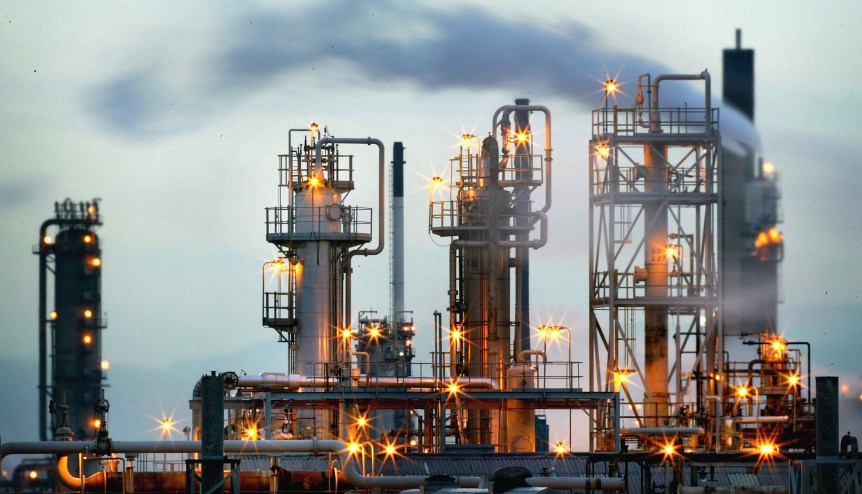 Canadian investor Brookfield has acquired the loss-making East West Pipeline Ltd from Mukesh Ambani for $2 billion (Rs 13,000 crore).
East West Pipeline (EWPL), earlier known as Reliance Gas Transportation Infrastructure Ltd, runs a 1,400-km pipeline from Kakinada in Andhra Pradesh to Bharuch in Gujarat to transport natural gas discovered in a KG basin block operated by his flagship firm Reliance Industries.
However, the pipeline that had a capacity to transport 80 million standard cubic metres per day of natural gas is currently operating at less than 5 per cent of its capacity as output from the KG-D6 block of RIL plummeted rapidly.
India Infrastructure Trust, an InvIT set up by Brookfield as a sponsor and 90 per cent investor, will invest $2 billion (Rs 13,000 crore) to acquire the pipeline. As part of the transaction, the InvIT will acquire 100 per cent equity interest in Pipeline Infrastructure Private Ltd, which currently owns and operates the pipeline.
This will be the first time a private pipeline is India is being monetised. Brookfield is also buying Reliance Jio's telecom tower assets in a similarly structured transaction that could value the portfolio at $7-8 billion.