Blockchain, cryptocurrency on Indian radar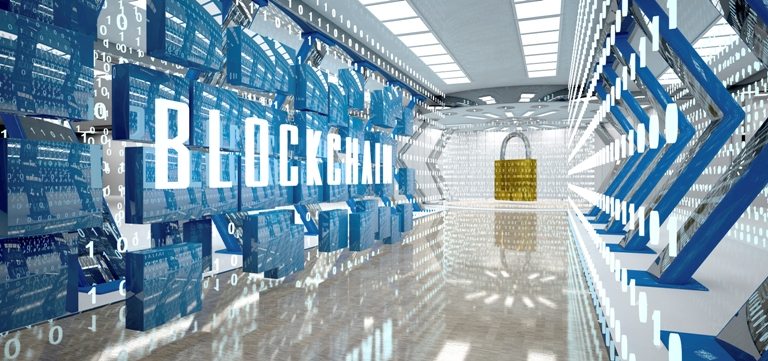 There was considerable activity within India's banking and finance sector in recent weeks.

NASSCOM teams up with Blockchain Institute
India's National Association of Software and Services Companies (NASSCOM) is partnering with the Blockchain Research Institute (BRI) to help spur a digital economy within India.
NASSCOM will work with BRI researchers backed by the Canadian government to help developers learn more about blockchain platforms in preparation for creating and launching tools within the nation.
The two groups have signed a memorandum of understanding (MoU) establishing a financial and research partnership. Each organisation will invest in webinars and other types of seminars whereby researchers within the BRI can share their knowledge using case studies with Indian government departments and other entities.
Raman Roy, Chairman, NASSCOM, said that while he is delighted to launch a research initiative, he understands that encouraging blockchain use in the country will be a long-term effort, rather than something they could plug and play they could do later.
The MoU splits the research push into two parts. BRI's Don Tapscott explained: "We need to create an awakening in India, showcase the power of blockchain and we can do this by looking at incentives/discounts to organisations that do this. That's phase one."
Phase two would be to build a blockchain institute in India, which will be specifically aimed at helping grow the digital ecosystem in the state of Telangana.
Fairfax India to buy Catholic Syrian Bank stake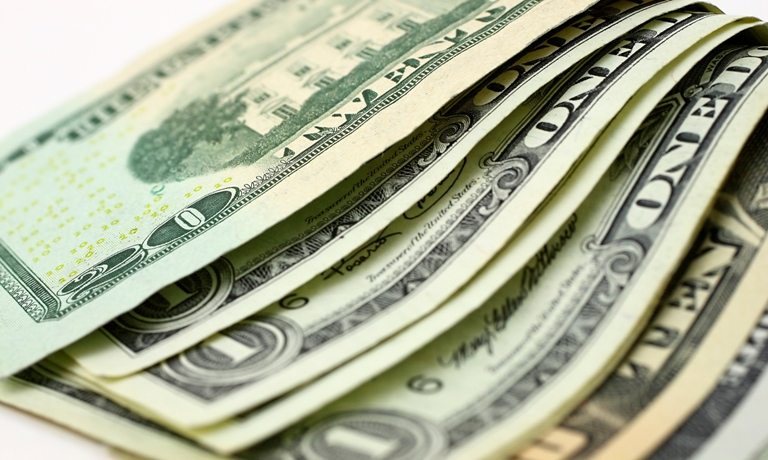 Fairfax India Holdings Corporation announced that it has entered an agreement to invest Rs 12.1 billion (approximately $186 million) for a 51 per cent equity ownership in Kerala-headquartered Catholic Syrian Bank Ltd. (CSBL). The investment is subject to customary closing conditions and is expected to close in the first half of 2018.
Prem Watsa, Chairman of Fairfax India and Chairman and CEO of Fairfax Financial Holdings Limited, said: "We have great admiration for the legacy and tradition behind Catholic Syrian Bank, an adored brand across the South of India. For almost a century, the bank has been a pillar of support for the community.
"Under the able leadership of Mr C.V.R. Rajendran, based in Thrissur, we intend to take Catholic Syrian Bank to great heights through our re-capitalisation as well as a long-term orientation towards management."
Reliance Jio planning its own cryptocurrency
Following various free offers and hyper-competitive tariffs, Reliance Jio Infocomm Ltd plans to create its own cyptocurrency, JioCoin.
With Mukesh Ambani's elder son Akash Ambani leading the JioCoin project, Reliance Jio plans to build a 50-member team of young professionals to work on blockchain technology, which can also be used to develop applications such as smart contracts and supply chain management logistics.
The company plans to hire 50 young professionals with an average age of 25 years for Akash Ambani to lead. There are multiple applications of blockchain (for the company). The team would work on various blockchain products.
Blockchain is a digital ledger for storing data including, but not limited to, financial transactions. The most popular application of the technology has undoubtedly been cryptocurrency.
Reliance Jio also aspires to get into Internet of Things (IoT), where Blockchain technology will come in handy.