#BeTheRevival: UK's new Office for Talent good news for India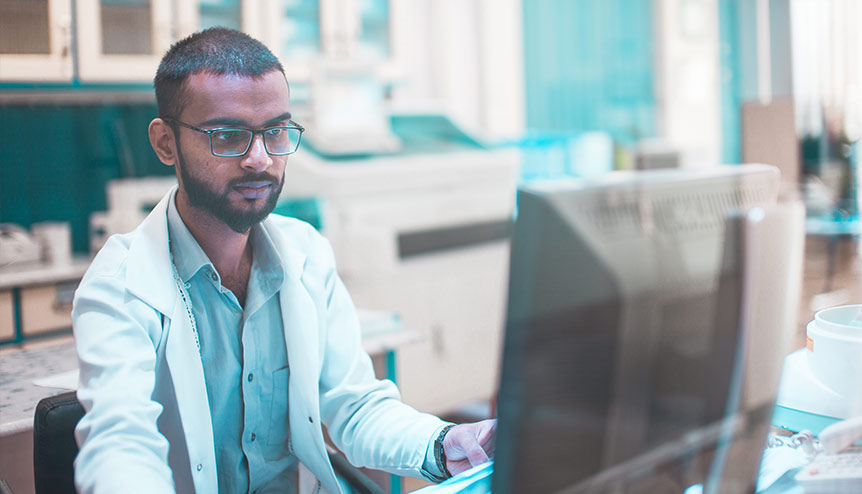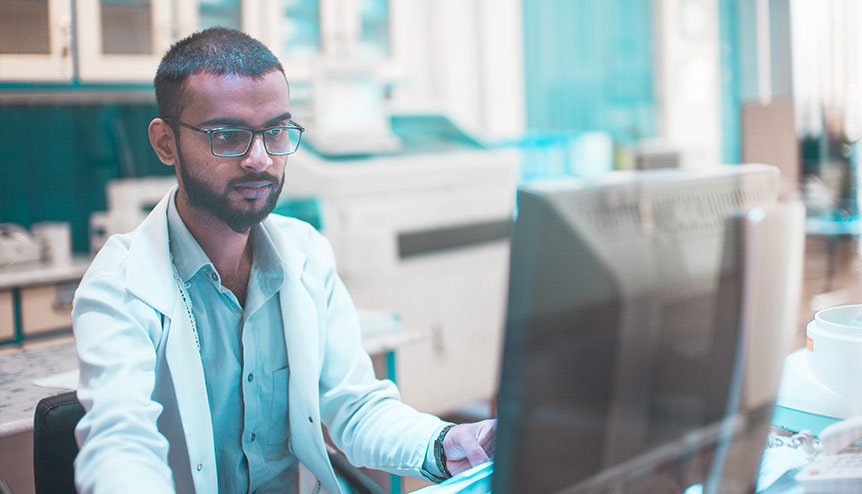 A new Office for Talent to be based at No. 10 Downing Street in London, with delivery teams across different UK government departments, comes as good news for talented Indians.
The aim of the new office, as part of the UK government's new Research and Development Roadmap, is to make the immigration of scientists, researchers and innovators "simple, easy and quick" from around the world.
"The Office will begin work immediately to review the effectiveness of the current rules and ensure excellent customer service across the immigration system, so that it is simple, easy, and quick," said the Department for Business, Energy and Industrial Strategy (BEIS).
"They will also help those coming to the UK better understand the opportunities on offer and break down any barriers they might face," it said.
Post-study offer
The government also confirmed that international students, including those from India, who complete a PhD from next summer 2021 will be able stay on for three years after their study to live and work in the UK. This adds to the already unveiled two-year post-study work visas, or Graduate Route, for international students who complete undergraduate and master's degrees from later this year.
And, a new Student Visa route as part of the new points-based immigration system will bring in a number of "improvements" to further streamline the immigration process. These include extending the window in which prospective students can make visa applications, removing study time limits at postgraduate level and allowing all students to switch any other type of visa from within the UK. 
Universities UK International (UUKi), which represents 143 UK universities, welcomed the latest government announcements.
UUKi Director Vivienne Stern said: "News that the Graduate Route, announced in September last year, is to be extended to allow PhD students to stay in the UK for three years rather than two is a fantastic development.
"The UK is a great place to do a PhD – and we will be fortunate to retain more Indian PhD graduates to contribute to our research system and our economy after they complete their studies." 
Ground-breaking research
The new Research and Development Roadmap puts pursuing ground-breaking research, attracting global talent, and cutting unnecessary red tape at the forefront of its long-term plan to ensure the UK is the best place in the world for scientists, researchers and entrepreneurs to live, work and innovate.
"The UK has a strong history of turning new ideas into revolutionary technologies – from penicillin to graphene and the world wide web. Our vision builds on these incredible successes to cement Britain's reputation as a global science superpower," said UK Business Secretary Alok Sharma.
"The R&D Roadmap sets out our plan to attract global talent, cut unnecessary red tape and ensure our best minds get the support they need to solve the biggest challenges of our time," the Global Indian Cabinet minister said.
A flagship Innovation Fellowship Programme will also be launched, sponsored by Downing Street to attract leading digital and tech talent from across the UK and from overseas into government itself. Those admitted to the programme will help transform the delivery of public services by accelerating the adoption of cutting-edge technologies and approaches from industry, academia and civil society.
UK-India boost
Talented Indian students already drive the UK's overseas student growth figures and recently registered a 32.9 per cent rise in university applications for 2020 over the previous year.
British Council described the new announcements as "exciting news", which would help strengthen the talent and research pipeline between India and the UK, leading to greater research innovation and stronger education systems. 
Barbara Wickham, Director India, British Council, said: "Indian PhD students, who have chosen the UK education and work experience route to develop their careers will experience three years in an international context that will benefit these professionals immensely.
"This also strengthens our existing programmes such as UKIERI [UK-India Education and Research Initiative] and Newton Bhabha that aim to drive academic links and research collaboration between our two countries." 
by Nadia Hatink
*Register for #BeTheRevival: India Global Week 2020, the biggest-ever event on India's globalisation