Away from the border, India targets China in the economic battlefield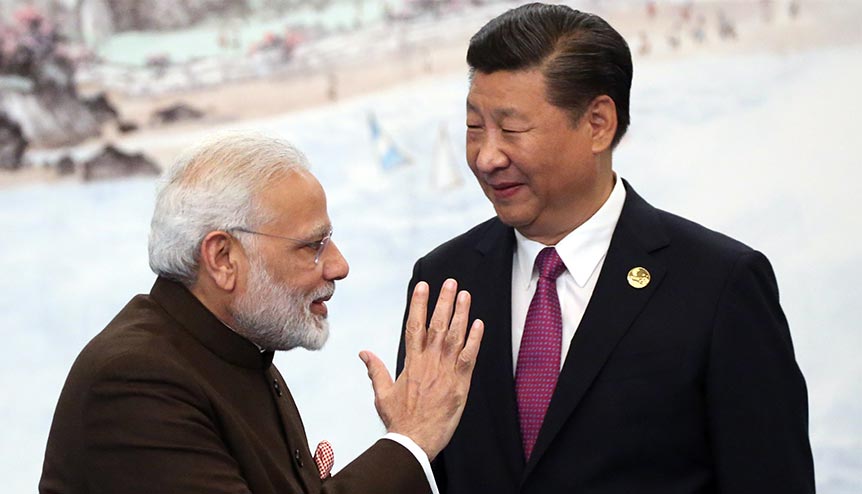 India is keeping a close eye on investments from China and the latter isn't happy about it. This new dynamic at a time when China faces a backlash from around the world may alter the very basis of Sino-India relations irreversibly.
On 17 April India took the bold decision to amend its FDI policy that mandated all investment from China were subject to an official nod by the government. It followed Chinese government owned People's Bank of China acquisition less than a week ago of an additional 0.2 per cent equity stake in HDFC Ltd. PBoC's stake in one of India's largest housing finance lending firm had gone beyond 1 per cent that triggered a notification to market regulator SEBI.
An increasing Chinese presence
The transaction itself was mundane in nature but in the context of an increased threat of China making a move for financially distressed companies, it necessitated caution. India is no exception. Other countries like Spain, Italy, Australia, Germany, UK, the European Union, US, Japan and Canada have all taken steps to screen investments from China and ring-fence their economy from the threat of hostile takeovers.
"The revision of the FDI policy is useful for indigenous entrepreneurs and businesses. It will give a reprieve to businesses that are financially fragile on account of the great lockdown," says Cyril Shroff, Managing Partner, Cyril Amarchand Mangaldas. "This could ensure that the valuation at which Indian businesses receive investment is fair and reasonable."
From the outside, it may look like a knee jerk reaction. For now, China is not a big direct investor in India. Total FDI between 2000 and 2019 amounted to just $ 2.3 billion, accounting for less than half a per cent of overall investment into the country. In the last few years, however, investments have grown as more and more Chinese firms like smartphones companies Xiaomi, Oppo, Vivo, Lenovo, One Plus and automakers like MG Motor and Great Wall Motors have set shop in India. Additionally, Chinese venture capital funds–Alibaba and Tencent, are big investors in the burgeoning Indian start-up sector.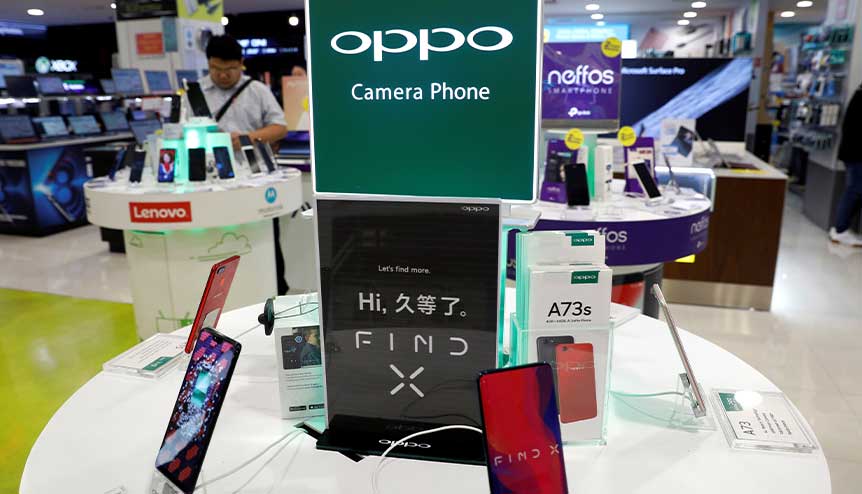 Though the changes in the FDI norms were purportedly targeted at preventing "opportunistic takeovers", the impact would be widespread. According to law firm Cyril Amarchand Mangaldas, it would have an impact on existing Chinese firms looking to invest more capital, investment for greenfield projects as also foreign entities with subsidiaries in India looking to raise capital from overseas.
The reaction from across the border was on expected lines. China wants India to recall the changes and return to status quo. India has not budged. Instead, there could be more curbs in the offing. SEBI has already written to custodians seeking details on investments from China, Hong Kong and 11 other Asian countries to ascertain the level of control they wield in the companies they have invested in. After FDI, additional checks on FPIs from China are being considered.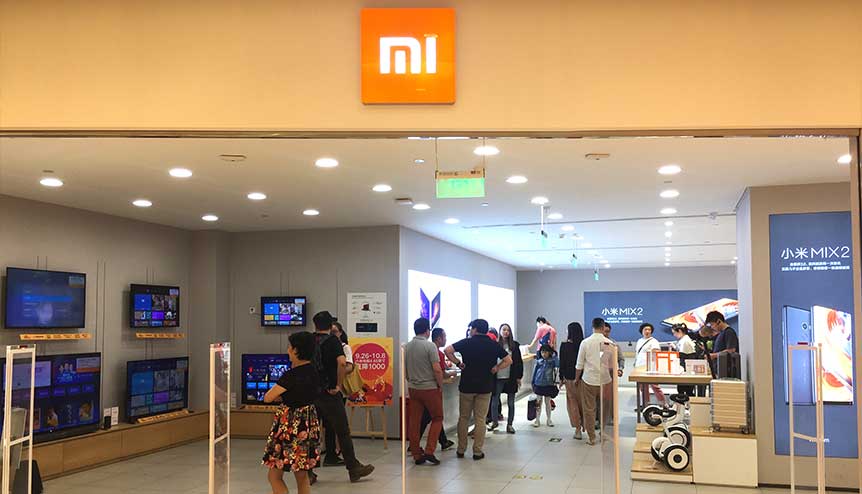 India takes a stand
The shift in the stance is happening at a critical time when the world economy is staring at a recession and global supply chains are being realigned. A number of countries are trying to decouple from China and India has emerged as a prime contender for companies looking at options.
India and China have shared a frosty relation at best with each other but trade relations have often acted as a positive counterbalance to the other prickly issues. With the two nations now being pitted against each other even on the economic front, it may result in a complete reboot of bilateral relations that may cover the most enduring issue of trade imbalance.
While investments between the two countries have so far been limited, bilateral trade has been robust, In 2018-19, it stood at more than $ 87 billion and $72.50 billion during April-January 2019-20. This makes China the second-largest trading partner for India. In fact, between fiscals 2014 and 2018, China was India's largest trading partner before the US overtook it.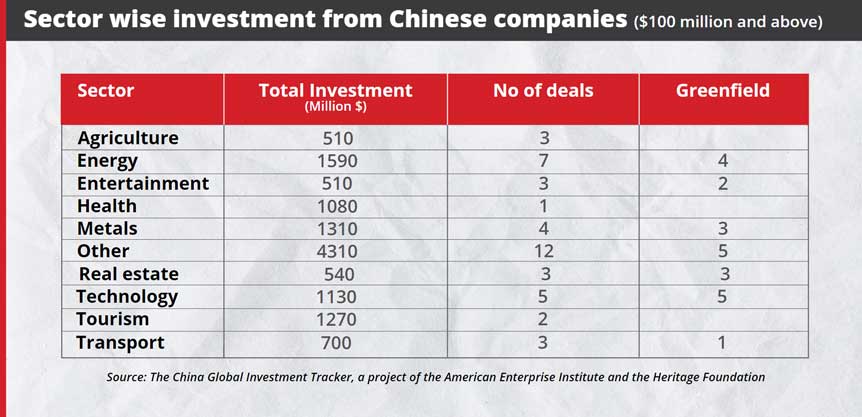 It is, however, not a relation of equals. China enjoys a massive trade surplus of over $ 50 billion which makes India not only overly dependent but also vulnerable to China. It is something that needs a re-look.
The dragon accounts for almost 18 per cent of India's total merchandise imports. In some sectors like electronics, automotive components, tyres, solar equipment and pharmaceuticals, the dependence is big. A quarter of the automotive components worth over $ 4 billion in 2018-19 ($ 2 billion in first-half 2019-20) came from China which also accounts for 60 per cent of electronic products and over 80 per cent of antibiotics. In solar equipment, China was the source of import for 80 per cent of all solar cells and modules in India.
"Ever since China joined WTO, our trade deficit with them has only increased and it's not because they are very efficient but because they have been dumping goods on us. This dumping has destroyed our industries. For example, we were leading manufacturers of APIs. Now we are totally dependent on China and they exploit us," says Ashwani Mahajan, national co-convener, Swadeshi Jagran Manch. "There is a change happening around the world. Earlier countries were supportive of goods and services moving from one country to the other, in the concept of global supply chain etc. now they are all rethinking. In the new global emerging scenario, we also need to rethink. Countries that are thousands of kilometers away are worried about China's motives. Our stake is even higher as we share our border with them."
India goes Swadeshi
In the last few years, the government has increased import duties on a number of products to encourage local production. This in turn would help reduce the deficit with China. In last year's budget, duties on a range of consumer durable items like air conditioners, CD, DVD, CRT monitors and TV and plasma display panels were raised. This year too, duties on electrical appliances like fans, water heaters and ovens, electric vehicles and on compressors for refrigerators and air conditioners have been hiked. Electronic items and electrical equipment form the bulk of India's imports from China.
These were done under India's ambitious "Make in India" scheme launched a few years ago. The economic relief package announced in the midst of the coronavirus pandemic last month, gives a renewed call for self-reliance in the economy raising expectations of an increase in duties on more items to further reduce dependence on China.
Yet, it will not be all that easy to disengage with China entirely. In many sectors like printed circuit boards or semiconductors, India simply does not have the capacity and scale to manufacture components within the country competitively enough to make sense for business. No other country has the scale and capacity to supply the parts that are being imported from China today and setting up indigenous factories will also take time.

"It is a matter of time and there may be some temporary pain. If we say today that our cost of manufacturing solar panels is high and not competitive to China that is also because we are not giving any chance to our domestic manufacturers," says Mahajan. "There is nothing that we cannot make. The pain will be short term, the gain will be for the long term."
India has for long, lived under the giant shadow of China. Now that the world is eager to look beyond, it is time for it to have its share under the direct spotlight.
Podcast: Play in new window | Download