Avaada Raises $144mn from Asian Development Bank, others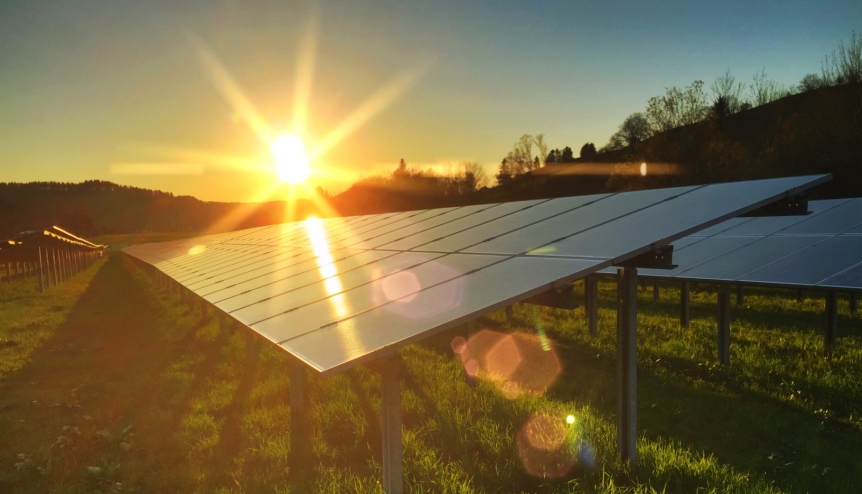 Delhi-based Avaada Energy Pvt Ltd, a clean & renewable energy startup, has raised $143.7 million (Rs 1,000 crore) funding for financing its 2.4 GW renewable energy portfolio from multi-lateral agencies including Asian Development Bank, Germany's Deutsche Entwicklungs- und Investitionsgesellschaft (DEG), Dutch development bank Netherlands Development Finance Company (FMO).
The capital raised is meant for financing 2.4 GW capacities out of the targeted 5 GW by the company, which will facilitate Avaada's leadership role in India's transition to clean energy and contribution in achieving India's vision of 100 GW of solar energy by 2022, the release said.
Vineet Mittal, Chairman, Avaada Group said: "We are harnessing the power of the sun to ensure a sustainable world for future generations. We are targeting an extensive portfolio of 5 GW solar energy projects across Asia and Africa."
Avaada is a leading developer of renewable energy projects with a 5 GW project pipeline across emerging African & Asian countries. Over the next 5 years, the company aims to develop a diversified portfolio of utility scale solar & wind projects, solar rooftop and EPC business.