Arvind join hands with HeiQ, Jintex to launch anti-viral fabrics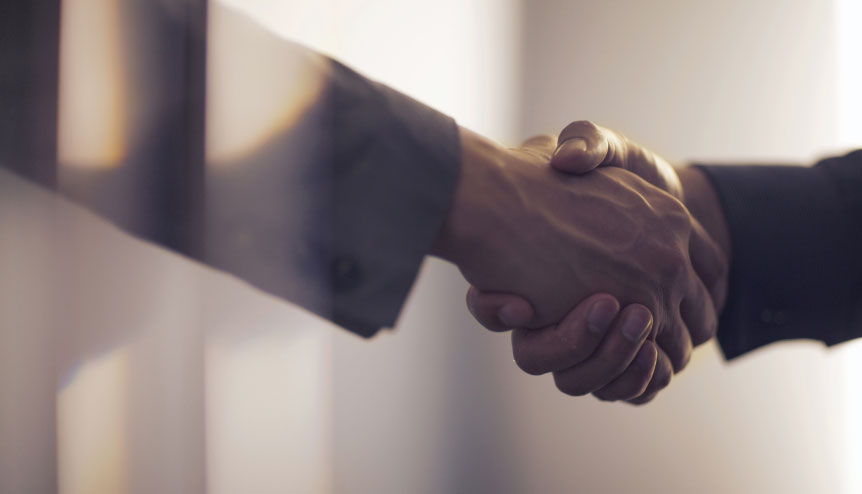 Arvind launched anti-viral textile technology 'Virolock' under its brand Intellifabrix.
Leading textile-to-retail conglomerate Arvind Ltd tied up with Swiss textile innovator HeiQ Materials AG and Taiwanese speciality major Jintex Corporation to introduce anti-viral textile technology 'Virolock' for the first time in India under its brand 'Intellifabrix'.
Research shows that viruses and bacteria, can remain active on textile surfaces for up to two days. Garments treated with HeiQ Viroblock actively inhibit viruses and kill them upon contact, helping to minimise the potential for re-transmission of pathogens through clothing, the company said in a statement.
Kulin Lalbhai, Executive Director, Arvind Limited, said: "The world is facing an unprecedented crisis due to COVID-19. In this context, we are committed to keep our customers safe and that is why we have tied up with HeiQ to bring its revolutionary Viroblock technology to India. We are excited with this partnership and in a very short period of time we will introduce into the Indian market fabrics that will provide best-in-class viral protection and are fashionable at the same time."
Arvind reportedly started its anti COVID drive by manufacturing PPE suits and masks using its technical expertise knowledge and now has forayed into fashion garments in this segment.