An India-UK deal for accessible vaccines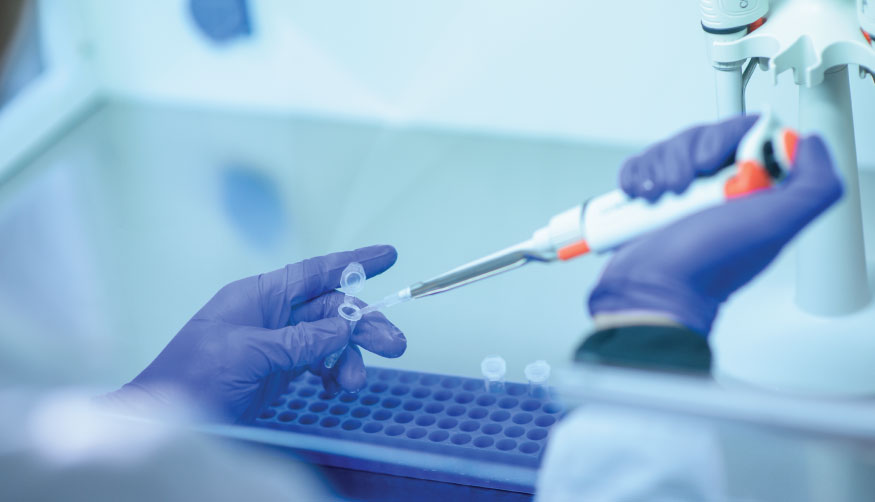 UK pharmaceutical major AstraZeneca's recent tie-up with the Serum Institute of India is a major step towards the goal of broad and equitable global access to a potential Covid-19 vaccine.
AstraZeneca, the Cambridge-headquartered British-Swedish pharmaceutical giant, recently declared a major step in its commitment to an equitable global access to the University of Oxford's potential Covid-19 vaccine with a landmark agreement with the Serum Institute of India (SII).
Related stories: India pledges UK can count on its vaccine mission
India is a world leader in producing vaccines
The licensing agreement with SII involves the supply of 1 billion doses for low-and-middle-income countries, with a commitment to provide 400 million doses before the end of 2020. The company said it marked an important step in building multiple supply chains in parallel across the world to support worldwide access at no profit during the coronavirus pandemic.
"We are working tirelessly to honour our commitment to ensure broad and equitable access to Oxford's vaccine across the globe and at no profit," said Pascal Soriot, Chief Executive Officer, AstraZeneca.
"It marks an important step in helping us supply hundreds of millions of people around the world, including to those in countries with the lowest means," he said, in reference to the SII pact.
Fair and equitable
The vaccine currently undergoing fast-track trials at the University of Oxford's Jenner Institute is at the forefront of the world's hopes for a possible solution to its enforced lockdown due to a deadly virus that has left no region unscathed.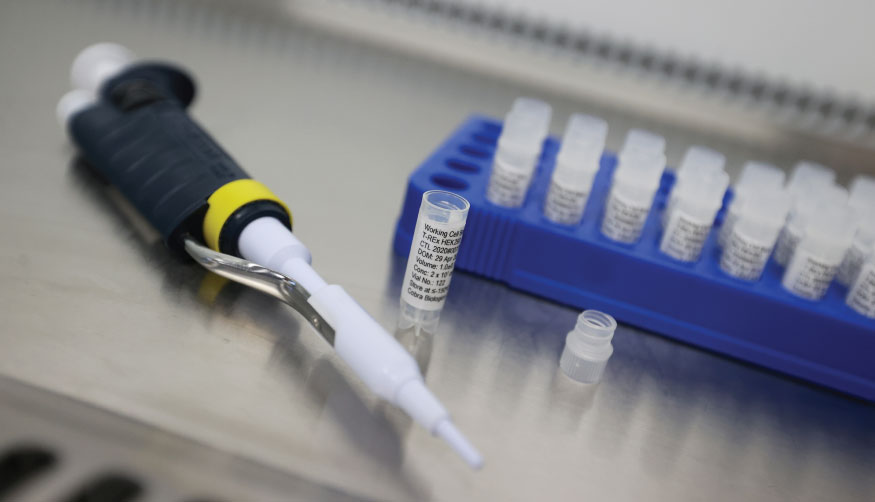 AstraZeneca had already agreed to supply 400 million doses to the US and UK after reaching a licence agreement with Oxford University for its potential vaccine.
The university recently announced the start of a Phase II/III trial of AZD1222 in about 10,000 adult volunteers. Other late-stage trials are due to begin in a number of countries. AstraZeneca recognises that the vaccine may not work but says it is nonetheless committed to progressing the clinical programme with speed and scaling up manufacturing at risk.
Adar Poonawalla, SII Chief Executive Officer, sees the pact with AstraZeneca as an important step in bringing any future vaccine to India, as well as low-and-middle-income countries. 
"Over the past 50 years SII has built significant capability in vaccine manufacturing and supply globally. We will work closely with AstraZeneca to ensure fair and equitable distribution of the vaccine in these countries," he said.
Comprehensive response
The SII deal is part of what AstraZeneca claims to be a "comprehensive" pandemic response, which also includes rapid mobilisation of the pharma major's global research efforts to discover novel coronavirus-neutralising antibodies to prevent and treat progression of the Covid-19 disease, with the aim of reaching clinical trials in the next three to five months.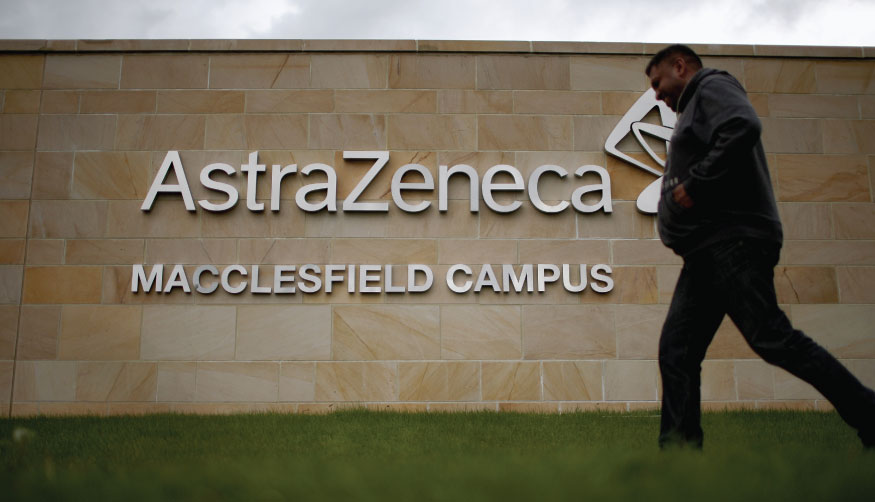 Besides SII, it also struck deals with the Coalition for Epidemic Preparedness Innovations (CEPI), Gavi the Vaccine Alliance. Its $750-million agreement with CEPI and Gavi is aimed at supporting the manufacturing, procurement and distribution of 300 million doses of the potential vaccine, with delivery starting by the end of the year.
While a much-anticipated mega merger with US-headquartered biotech major Gilead Sciences may seem to be a dead end, its UK government-backed strategy on the Covid-19 vaccine so far seems to be on track.
India-UK partnership
The company's deal with SII has been held up as yet another example of the strength India-UK healthcare partnership, which has played a crucial role throughout the coronavirus crisis.
"We have been working to ensure that supply chains continue and India has been very cooperative in this respect. We continue to work with them in this respect," said Lord Tariq Ahmad, the UK's Foreign Office Minister for South Asia and the Commonwealth.
"We have been working through our Vaccine Taskforce on strengthening our relations, both at a government-to-government level but also through the private sector and we will be looking to strengthen that in the coming weeks and months," he said.
With 50 per cent of the world's vaccine production currently in India and its strong generic drugs production track record, the country's crucial role in the gradually emerging post-lockdown landscape has been widely acknowledged.