Amazon to invest in Ninjacart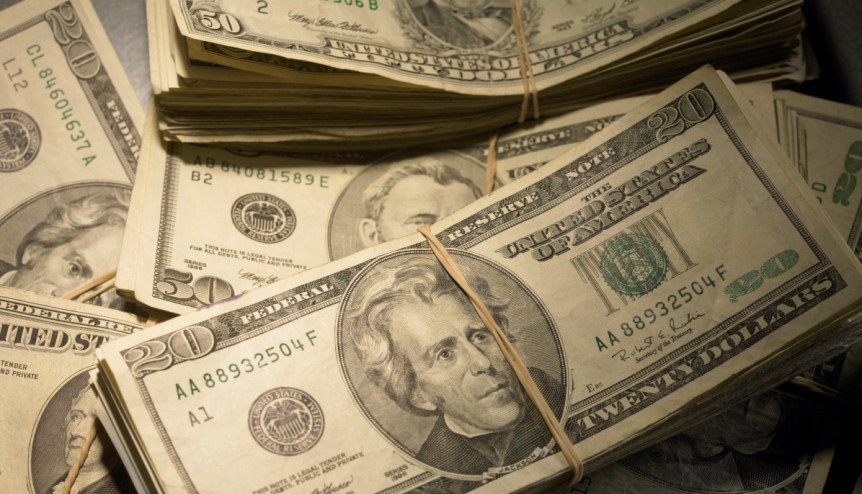 E-commerce major Amazon is in talks to invest in Bengaluru-based farm produce supply chain platform Ninjacart, which directly connects farmers and businesses. Amazon's vertical which deals with retail of farm produce, Amazon Fresh, is not yet available in India.
The investment talks are said to be an exploratory stage and might have been going on since Ninjacart's latest $89 million funding round earlier this year.
Founded by Nagarajan, Kartheeswaran K. K., Ashutosh Vikram, Sharath Loganathan and Vasudevan Chinnathambi in 2015, Ninjacart picks up the produce directly from the farmer's fields and delivers it to the businesses. The company claims to have perfected its sourcing and operations for achieving scale and lowering costs.
It offers services across seven cities including Bengaluru, Chennai, Hyderabad, Mumbai, Delhi NCR, Ahmedabad, and Pune. Currently, it works with over 12,000 farmers across India.
Ninjacart had last raised $89.5 million from US-based venture capital firm Tiger Global, rocketing the company's valuation to over $320 million. Overall, the start-up had raised $43.02 million in funding so far. Other investors in the company include Accel Partners, Qualcomm Ventures, Milestoe, and Trifecta Capital.