Airtel unit to merge with Telkom Kenya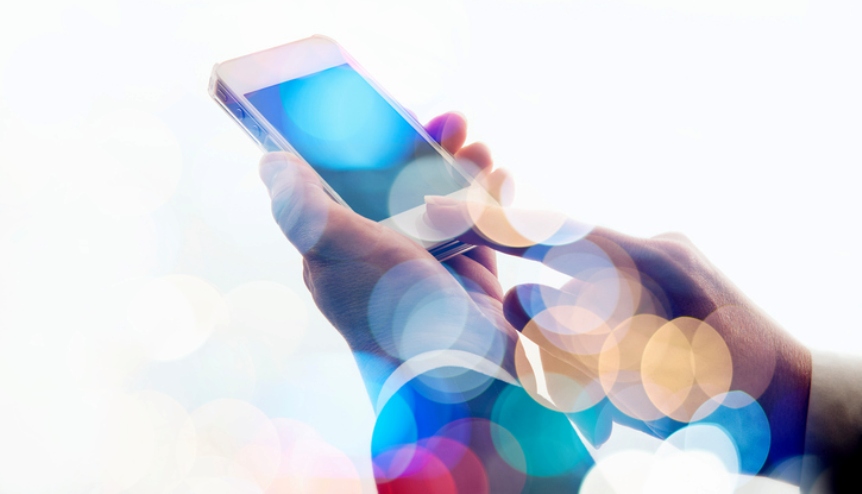 Bharti Airtel Ltd's subsidiary Airtel Networks Kenya Ltd will merge with Telkom Kenya Ltd to create a new entity, Airtel-Telkom, which will invest in networks to accelerate the rollout of future technologies in the east African nation.
The transaction will see both companies merging their respective mobile, enterprise, and carrier services businesses in Kenya. The deal's closure is subject to approval by the authorities.
Airtel said, "The enterprise and carrier services businesses should benefit from a larger fibre footprint and an increased number of enterprise customers, including both large corporations and small and medium enterprises, which would have access to a diverse portfolio of world-class solutions."
Airtel Africa, the holding company for Bharti Airtel's operations in 14 countries in the continent, aims to complete the process for an initial public offering (IPO) by July. In Africa, Bharti Airtel has categorised its business across three regions: Nigeria, East Africa (Kenya, Uganda, Rwanda, Tanzania, Malawi, and Zambia) and Rest of Africa (Niger, Gabon, Chad, Congo Brazzaville, the Democratic Republic of the Congo, Madagascar, and Seychelles).
Airtel Kenya is the number two operator in the country. The merger with Telkom will strengthen its presence. The combined entity is expected to have more than 31 per cent market share in Kenya, a person aware of the development said requesting anonymity.