AI pilot projects in agriculture should be expanded to farms across India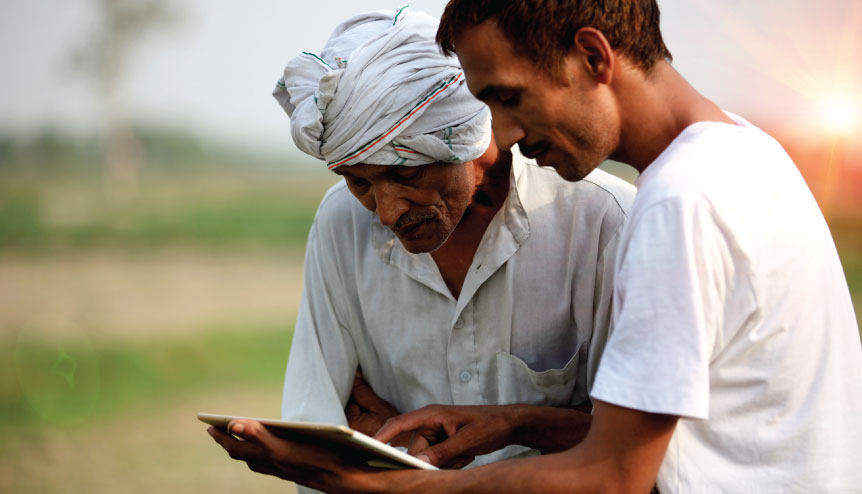 NITI Aayog is collaborating with global tech giants such as IBM and Microsoft to tap AI, machine learning and IoT to transform Indian agriculture.
Indian Finance Minister Nirmala Sitharaman has promised to open up and liberalise the farm sector and has committed a $22-billion package to transform it over the medium term. This package will create farm gate infrastructure, free farmers from the clutches of the middlemen who have a stranglehold on the trade and allow food processors, stockists, traders and others involved to store food grains and crops without any limit. In short, she has freed Indian farmers from the red tape and so-called License Raj that has hindered the development of a free market in the farm trade.
All the global IT majors are here
Simultaneously, NITI Aayog, the government's think tank, has been working with major global technology giants such as IBM, Microsoft, SAP and others to harness the power of artificial intelligence, data analytics, satellite imaging, the internet of things (IoT) and machine learning to improve yields, increase predictability and raise incomes of Indian farmers.
Start-ups, foreign investors are also present
Many start-ups have also sprung up in this space and are doing good work in using these technologies to help farmers. According to Invest India, the government's foreign investment promotion agency, there are more than 450 agri-tech start-ups in India – that means one out of every nine start-ups in this space is Indian. The leading ones include Intello Labs, Stellops, Gobasco, Ninjacart, Cropin, Jumbotail and Agrostar, among others.
Foreign and domestic investors have also spotted the opportunity here. Large fund houses such as Omnivore, Accel and Ankur Capital have invested in many early stage start-ups, which, according to IT industry body Nasscom, have raised about $250 million (till June last year).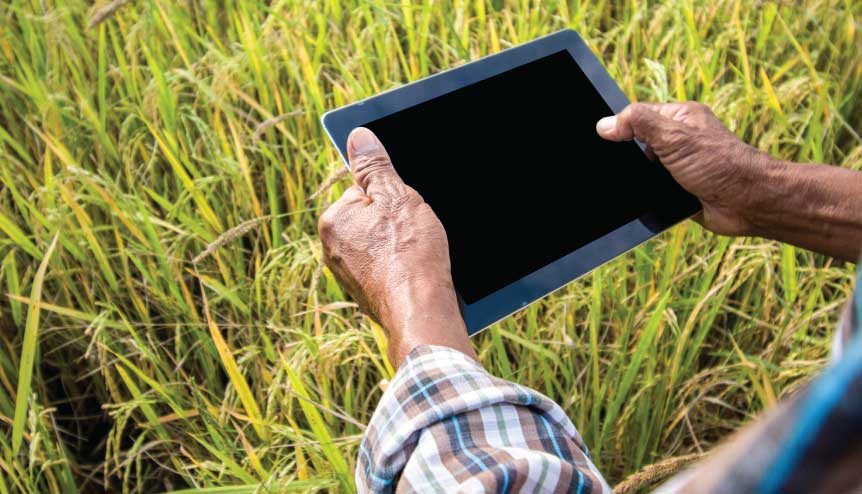 Taking cutting edge tech to India's farms
These start-ups are using cutting edge technologies to help farmers in three broad areas:
1. Utilising IoT-based technologies to assist with crop and soil monitoring
2. Leveraging AI and machine learning techniques and analytic tools to predict sowing schedules and send out alerts on possible risks such as pest attacks and weather anomalies.
3. Utilising real time analytics of live data coming from multiple sources on the ground to facilitate the building of smart and efficient supply chains.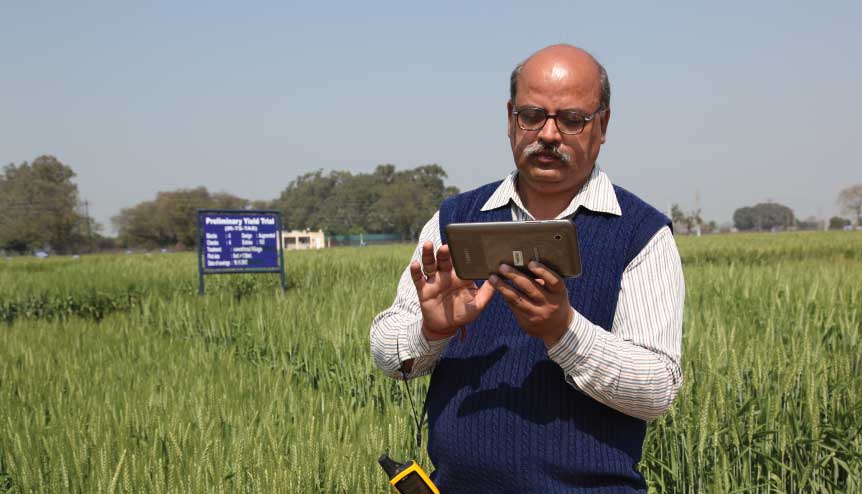 AI is also being used by the government and by start-ups to help farmers with crop selection – where it is used to analyse diverse factors such as soil quality and type, the weather patterns, availability and affordability – as well as crop monitoring, where data collected from drones, satellite imagery and physical inspections are analysed to provide the necessary solutions and product grading, where fresh farm produce such as vegetables, fruits, grains and others are graded by colour, shape and size.
These applications are helping farmers produce more of what the market wants, improve the quality of their produce and get better prices.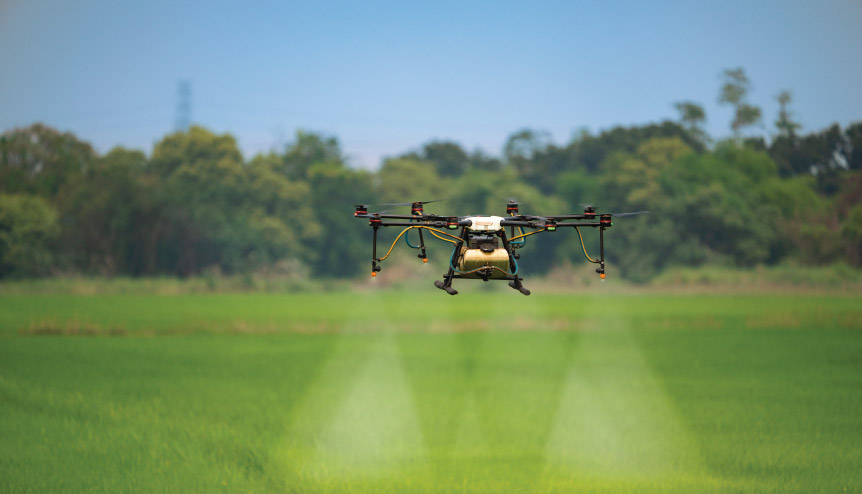 Pilots across several states
All of the above is being rolled out as pilots across various states such as Andhra Pradesh, Maharashtra, Gujarat, Assam, Bihar, Uttar Pradesh, Karnataka and Punjab. There is an urgent need to collate the learnings from these pilot projects and roll them out on a mass scale across a much larger area at first and then across the country.
This will not only enhance farmers' incomes and increase rural prosperity– a critical pre-condition for fast GDP growth – it will also open up massive business opportunities for foreign agritech companies, technology giants and investors as well.