ADIA, Singapore's GIC invest in Greenko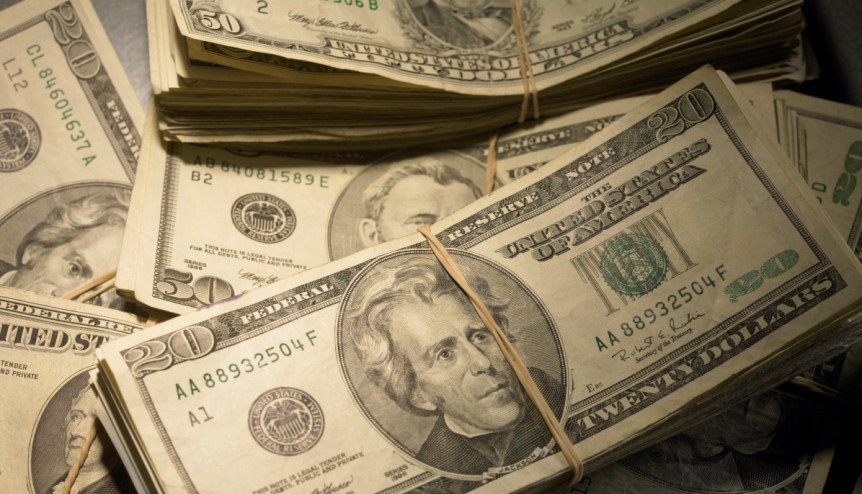 The Abu Dhabi Investment Authority (ADIA) has inked an investment deal with India's largest green energy company, Greenko, to make an additional equity investment in the company.
The move comes soon after ADIA stepped up investments in Indian renewable energy company ReNew Power.
Hyderabad-based Greenko announced the signing of agreements with ADIA and Singapore-based sovereign wealth fund GIC to raise $495 million in equity investments in the company.
Greenko's equipment investment deal with the two funds is one of the largest funding deals ever by an Indian clean energy producer, valuing the company at approximately $6 billion.
The deal brings the total investments by ADIA and GIC into Greenko to $1.55 billion.
GIC remains the majority shareholder in the company and is said to hold 61 per cent, compared to ADIA's 15 per cent. Company founders Mahesh Kolli and Anil Kumar Chalamalasetty own the remaining 24 per cent.
Greenko will use the funds to build two power storage projects with a total capacity of 2.4GW with a combined capital outlay of $2 billion. Proposals call for the projects to be commissioned by 2022.