Access India helps improve the speed and scalability of investment processes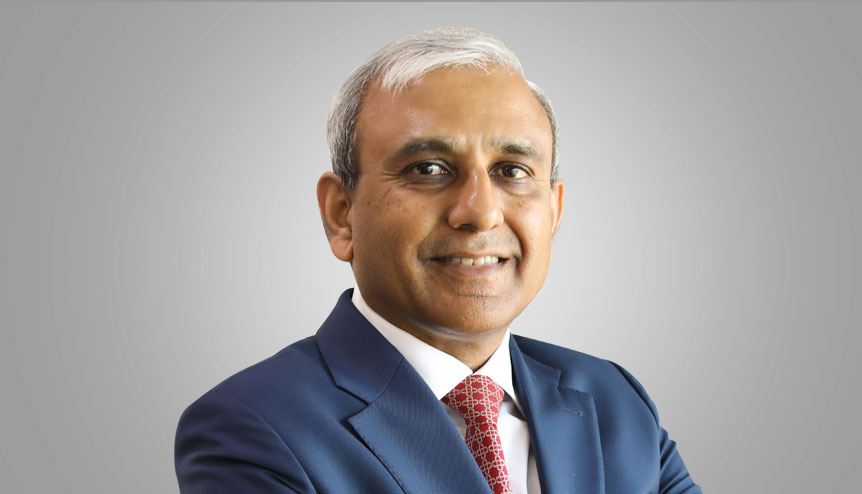 The chief executive of Deutsche Bank explains how the bank's new web-based investment platform will make it easier to invest in India.
Highlights:
India is considered to have the most evolved digital payments systems compared to 25 other countries.
Complex documentation requirements for investments in India has long been perceived as a challenging process by most foreign investors.
Access India, an interactive web-based facility by Deutsche Bank helps overseas investors achieve process efficiencies with FPI registration, associated documentation, due diligence and workflow management.
As the Indian economy powers towards the $5-trillion goal in the next five years, the opportunity to invest in India's capital markets is huge. As one of the important emerging markets, India is witnessing an exciting period of growth.
Despite several hurdles and speed-breakers that have come up every once in a while, the Indian economy has stayed on a steady growth path – a testament to the economy's resilience. The opportunity that India presents today is simply too compelling for anyone to ignore and recent announcements from the government, particularly the fiscal stimulus in the form of tax cuts and other incentives, make India more attractive for investors.
From a ranking of 142 in 2014 on the Ease of Doing Business Index to 63 in 2019, the government has been doing a commendable job of making it easier to do business in India, based on ongoing industry consultation. As part of the HR Khan Committee set up by the capital markets regulator SEBI, Deutsche Bank India had already helped with several suggestions to simplify market access.
Even as the world is increasingly going digital, India's own journey seems rather spectacular. When it comes to the ecosystem of digital payments, India is considered to have the most evolved systems, when compared with 25 other countries including advanced economies, as per a survey conducted by FIS. Under the Digital India programme, a number of e-governance initiatives are transforming the delivery of government services to Indian citizens and businesses. As India leapfrogs into an advanced digital age, as demonstrated by the volume of over 250 million electronic payments clocked in the past year, we at Deutsche Bank explored digitalisation ideas to help clients.
Given the complex documentation requirements, particularly around KYC, preparing for investments in India has long been perceived as a challenging process by most foreign investors. Given how important it is for portfolio investors to start investments quickly (timing benefits, quota auctions etc.), we identified this as an exciting project idea for digitalisation. This is how we conceptualised AccessIndia, an interactive web-based facility designed to automate market entry documentation and related processes.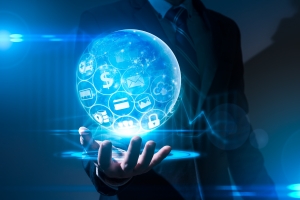 AccessIndia is a comprehensive solution to help overseas investors as well as intermediaries like global custodians achieve process efficiencies associated with FPI registration, associated documentation, due diligence and workflow management. It is very simple and user-friendly, and helps foreign investors complete the licensing process seamlessly and quickly, in line with prevailing local regulatory requirements.
AccessIndia only obtains the required information from the investor once and, based on inputs, self-generates the various application forms required for the licensing and KYC processes. The solution includes in-built features to provide guidance on eligibility, category, and investment avenues. Effectively, this paves the way for an end-to-end single-window entry to the Indian securities market thereby reducing time to commence trading.
India offers sizeable opportunities for both foreign direct investments (FDI) and foreign portfolio investments (FPI). Leading professional investors from around the world have used the FPI route across asset classes, particularly around equity and fixed income. AccessIndia brings the much-needed digital entry model, improving speed and scalability of the investment process. As one of the largest custodians in India servicing a majority of foreign investors, Deutsche Bank India is proud to have made a positive impact for clients by leading the way in digitalisation of pre-investment compliance for FPIs.
Kaushik Shaparia is Chief Executive Officer at Deutsche Bank India.