Accenture buys data analytics firm Byte Prophecy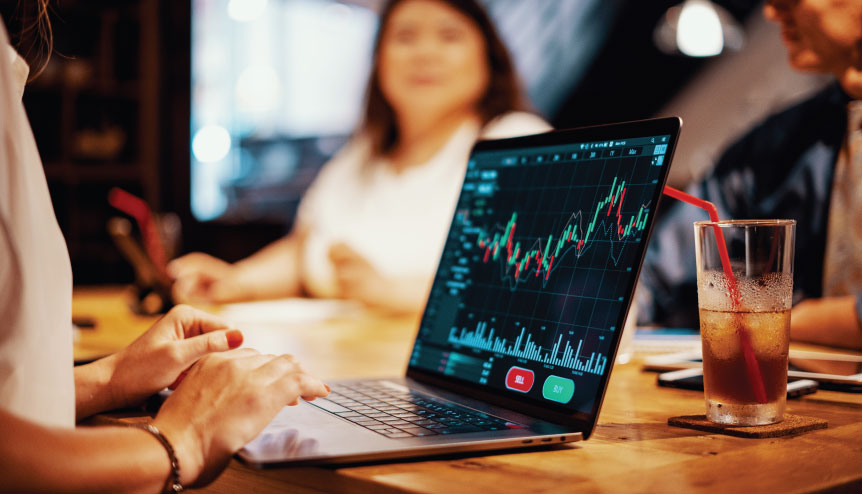 The IT company is looking to enhance AI and digital analytics capabilities in emerging market.
Global technology firm Accenture acquired Ahmedabad based data analytics company Byte Prophecy for an undisclosed amount. The deal will add nearly 50 data science and data engineering experts to Accenture Applied Intelligence.
The move will deepen existing consulting and technology capabilities that help clients in areas such as data foundations and advanced analytics.
Piyush N Singh, Managing Director, Head of Financial Service, Accenture India, said: "Across industries, decision making has become more complex, and businesses are increasingly relying on advanced analytics and AI to ensure insight driven, rapid decision making."
Byte Prophecy has worked closely with Accenture Ventures since 2018 on open innovation efforts, collaborating and co-innovating with Accenture and its client in Asia Pacific on advanced data and analytics projects.