A virtual Manch for art and artists in lockdown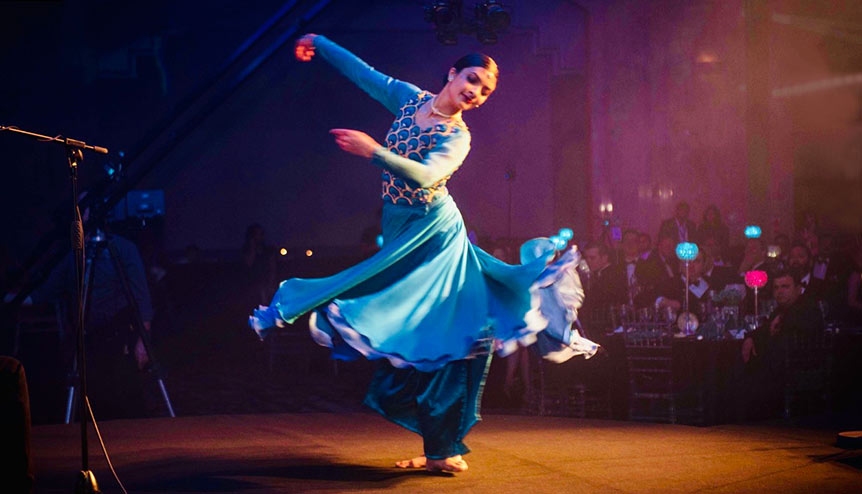 A sector which usually thrives on in-person connections has quickly adapted to digitally connect the artist and audiences from one screen to another. A new virtual platform "Manch UK" has emerged from the pandemic, with the desire to bring artists together and share their creative journeys.
Since April, global audiences are following "Meet the Artist" daily sessions presented by UK's leading South Asian dance artists on Manch UK's "virtual stage". The paramount purpose of Manch UK is to connect people through the arts by conveying the human side of the art world; unheard stories of survival, resilience and creativity are the hidden treasures of motivation which contribute to producing outstanding works and artists.
Sharing stories
In its first four weeks, the online platform has reached over 110,000 people and gained over 3,000 followers. Some of the UK's biggest names in the dance world have appeared on Manch UK, opening their hearts and homes to give audiences an insight into their creative journey. Artists include Aakash Odedra, Piali Ray OBE, Sujata Banerjee MBE, Prakash Yadagudde, Mavin Khoo and Nahid Siddiqui.
Manch UK is a simple but powerful idea. It has become a reason for the South Asian community to get together every evening at 6pm BST during these strange and scary times. There is nothing more powerful or empowering than sharing our stories.
Team work
The team behind Manch UK is small, co-founded by me and Ambika Kucheria, and backed up entirely by volunteers such as Subhaluxmi Mukherji, Vidya Patel, and Suhani Dhanki.
The current dance-focussed series ends on May 24, with future series in the pipeline showcasing stories from other art genres.
But all videos from the current series will continue to be available on the Manch UK Facebook page.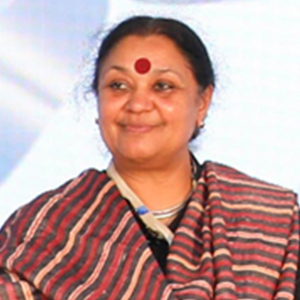 by Mira Kaushik, Producer, Director and Performing Arts Consultant
*https://www.facebook.com/pg/Manch-UK-101771644837518/posts/?ref=page_internal