A promising New Year for UK-India relations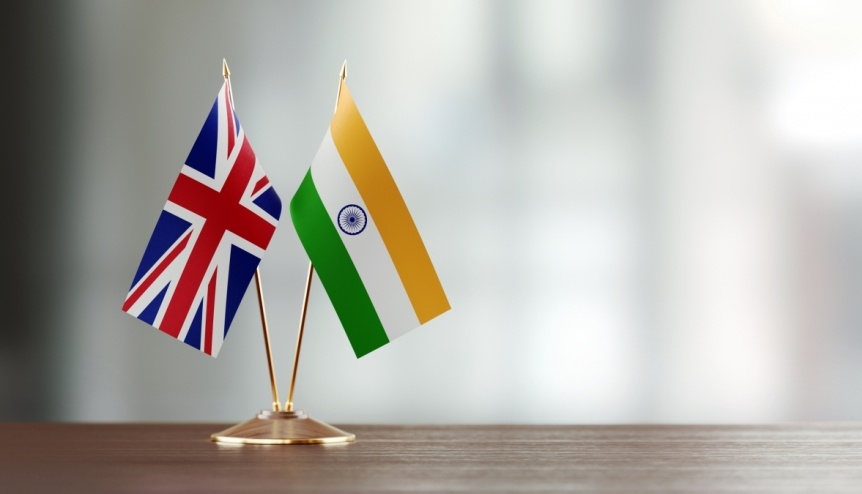 Editorial
2020 could be a jumpstart for UK-India ties with PM Boris Johnson hinting a new post-Brexit trade deal with India.
As the year of two major elections – one in India in May and a snap poll in the UK in December –comes to a close, the vote is quite definitively in favour of stronger UK-India ties in the New Year.
Prime Minister Boris Johnson, who was voted into power with a "stonking" mandate, has made repeated references to his commitment to strike a new post-Brexit trade deal with India and partner with the Indian Prime Minister, whom he fondly refers to as Narendrabhai, on his mission to build a new India.
The year 2019 marked a decisive shift in the UK's three-and-a-half-year-long arduous journey to leave the European Union (EU) with a victory for Johnson's "Get Brexit Done" mantra. As the 31 January 2020 Brexit deadline nears, the prospect of a step-change in the UK-India relationship to a truly strategic partnership is also taking shape. That the hard Left agenda of Labour's Jeremy Corbyn was rejected at the ballot box would have come as a sigh of relief in India.
Untethered from the EU's freedom of movement rules, a new Australian-style system is being pegged as a fairer alternative for India's skilled professionals. The ease of movement of people will inevitably be at the heart of any new trade arrangement and the signs at the close of the year look promising.
With Modi's invitation for Johnson to visit India being formally extended during the obligatory congratulatory phone call, the year 2020 could well turn out to be a defining one for the bilateral relationship. Trade between the two countries stands at just over £20.5 billion per year, which reflects the immense potential that remains untapped. Watch this space!