A half-year review of the Indian real estate market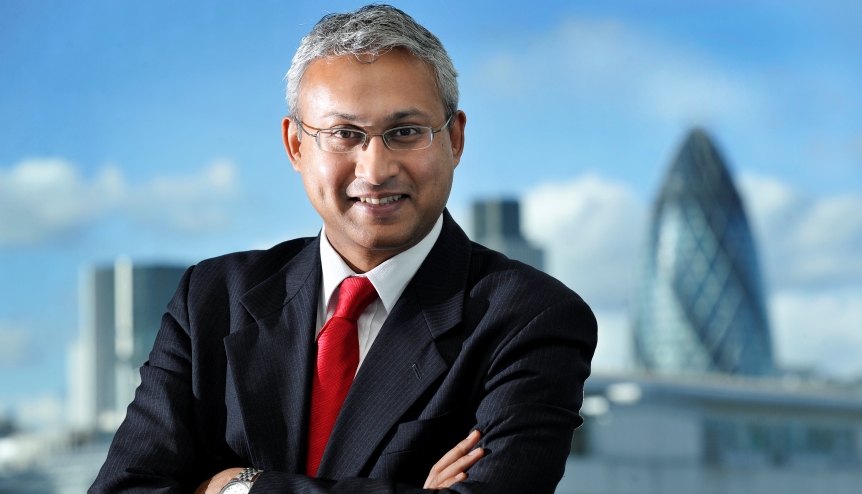 An Indian real estate expert analyses property trends following the implementation of Real Estate Regulatory Agency (RERA) and Goods and Services Tax (GST) in the country.
As the half-year mark approaches the real estate sector, there is a mixed feeling in the developer community. The larger firms have restarted launching new projects – which had taken quite a back seat, with the least number of new project launches in 2017 due to the implementation of RERA and GST. The mid-sized developers are finding the going difficult especially after a poor 2017 and buyers bias having shifted to larger developers who they see as more financially stable and there for a higher propensity to deliver on their commitments.
While 2017 seems to have seen sales of nearly 230,000 units in the top seven cities, which comprises 80 per cent+ of the total market, it marked the key trend of smaller sized units. Given the PMAY scheme giving a boost to smaller units and bringing first-time buyers to the market – 2018 will see a further boost to the smaller units with PMAY scheme increasing the carpet area that makes more home purchases eligible for subsidy. Homes below Rs 7.5 million ($110,000) now comprise more than 80 per cent of the market and if one can hazard a positive outlook to 2018 seeing the improved end user buying segment – we could see nearly 300,000 being sold in 2018.
Housing index
Besides the above trends being noticed, one can also see that launches, by and large by larger firms and buyers, are showing a preference for brands over price discounts by lesser known brands. And the National Housing Bank (NHB) Residex, India's housing price index, for January-March 2018 has shown marginal growth across most key markets with the sole exclusion of Pune.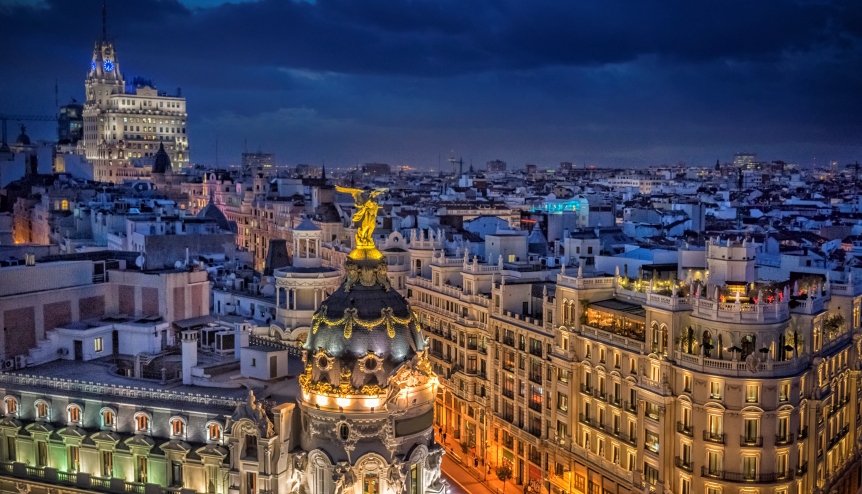 The residential home buyers have also had a victory with what is viewed as a significant legal amendment – where the Insolvency & Bankruptcy Code Amendment 2018 has put home buyers on par with financial creditors. The market is eagerly waiting for the release of the detailed procedures to see if they have been classified as secured or unsecured creditors.
This amendment gives buyers more power over RERA given that IBC is a national standard while RERA is implemented in different versions by the various states. Quite a few complains were being aired by purchasers saying that RERA was being implemented by most states but with IBC amendment, the financial institutions will now enforce more discipline among the real estate developers as they are now having to share the bankruptcy proceeds with home buyers in case of default. All in all, a good start for residential buyers and larger developers.
Crackdown
In reference to financial institutions, the public-sector bank management are under severe scrutiny given the large quantum of impaired loans. The MD of the Bank of Maharashtra was recently arrested for abetting DSK Developers of Pune for diversion of funds. The developers have been arrested over six months ago and case already being investigated.
Commercial assets, on the other hand, have continued to grow across key cities as there remains a demand-supply gap with rentals showing an uptick. While yields have been in the 7.5 per cent region, given the general economic scenario, we could see a rise in this yield in line with the fixed income markets. This could be a bit of a dampener to the Embassy-Blackstone REIT, which has been planning for over a year and finally market seems to indicate that they plan to list by September 2018.
Co-working spaces seem to be the flavour of the moment and they are the fastest growing segment at this point. While initially they catered to the start-up ecosystem, now there are quite a few large corporates that have started moving into co-working spaces edging out the start-ups. Given the effective price, convenient locations, managed offices and flexibility of expansion, it looks like large established firms could continue the trend of moving into co-working spaces for some time to come.
Consolidation
On Warehousing assets, there continues to be a consolidation of smaller units being vacated and firms opting to move into larger warehousing spaces. In a short period of five years, Indospace has become one of the leading warehouse players and they continue to see rapid growth in this area and they continue to acquire land and build large warehousing spaces. Warehouses are now also combining with logistic service providers so that firms that use these storage spaces get the benefit of scale and costs. Embassy Parks, Assets – Logos combine all continue to expand this space further and professionalise the sector. While some tenants may complain that the rents in this sector are rising, one must also consider the fact that logistics services and enhanced infra are being accounted for in the enhanced rents.
From a developer's portfolio composition, we are beginning to see most have a healthy mix of residential and commercial developments as one generates cashflows quickly while the other creates yielding assets. If they don't yet have balanced portfolios, they are en route. Some developers are offloading malls with PE funds buying into these assets and upcycling the tenants and refreshing the malls. Retail being an even more specialised sector with continuous monitoring and operations – that most developers are unable to handle. That said, after a two-year lull in new mall launches, quite a few under construction seem to be on track for delivery in 2019, especially in smaller towns and extended suburbs of larger towns.
While 2014-15 marked the expansion of development firms into new markets, with Godrej Properties being on one of the fastest market expansion strategies. But come 2018 they have decided to exit eight of the 12 markets they currently operate and focus on Mumbai, Delhi NCR, Bengaluru and Pune.
Looks like scale and depth in home markets will be a key driver for profitability and sustainability. The market seems to be buzzing that a couple of other developers are working on a market consolidation strategy.
Deepak Varghese is an India-based real estate finance specialist.